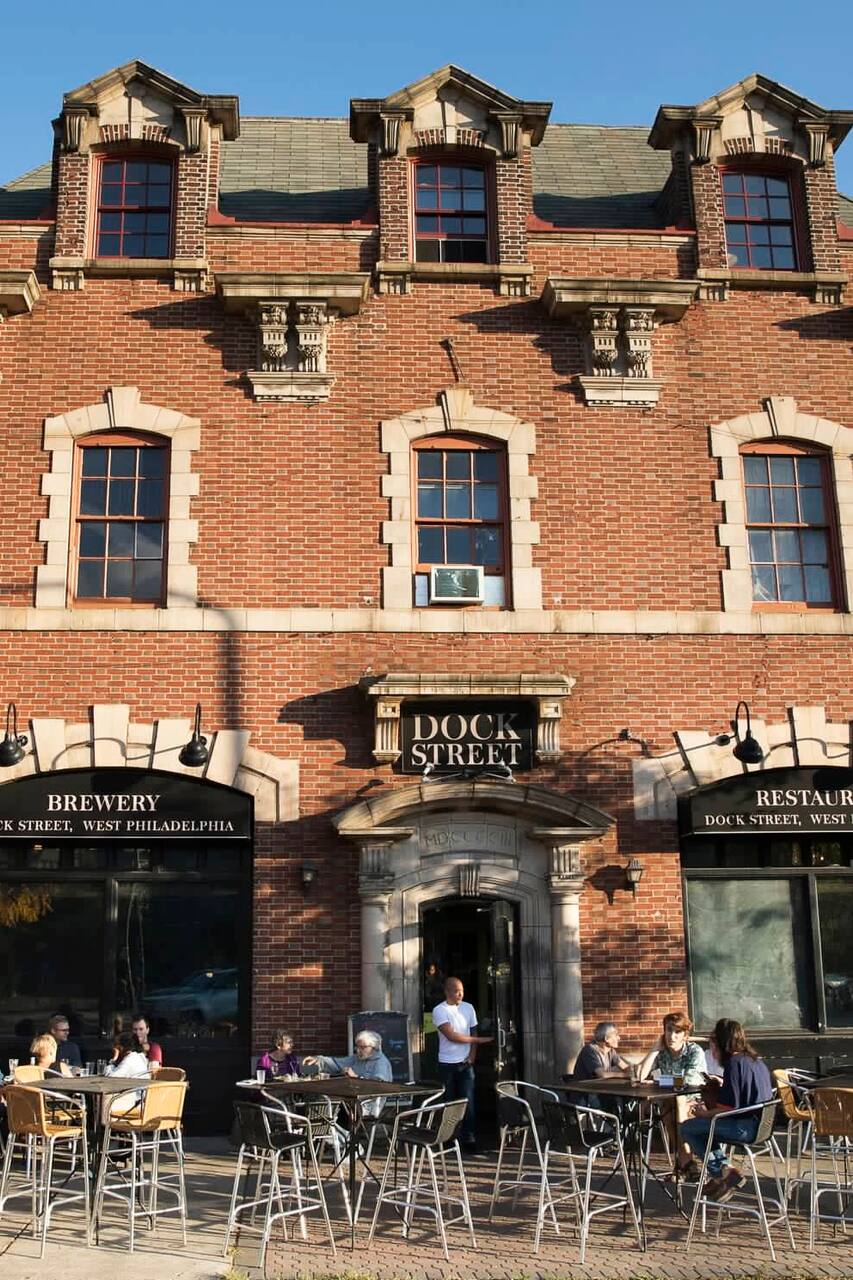 Mini Brewery Tour-Philly's 1st Brewery
Mini Brewery Tour-Philly's 1st Brewery
I'm Taylor, and I'll be taking you on a tour of Dock Street Brewing Company. I moved to West Philly about three years ago, and might not ever leave this westerly neighborhood again. My love of craft beer comes from being a homebrewer: capturing a local identity, culture, and horticulture, and distilling it into delicious, sudsy brews. My favorite beers tend to be saisons, but at the same time,…
On this 30min version of the tour, you'll learn a bit about the brewing process, Philadelphia's brewing history, Dock Street's 30+ year history, and some of our most memorable beer recipes (goat brains and Wu Tang Clan beer, anyone?), all in the comfort of our brewing facilities, where the magic happens! You'll get a Dock Street logo pint glass and stickers to take home as a souvenir!
We suggest all guests are 21yrs old+ to have the full experience (ie. the flight of beers!) Tip/tax included but additional tips are appreciated! No refunds for cancellations w/less than 24hrs notice.
Drinks
One or two small samples of beers in various stages of fermentation.
Equipment
Logo Pint Glass + sticker
Valid legal identification - an ID card or passport showing you are 21 years old or older.