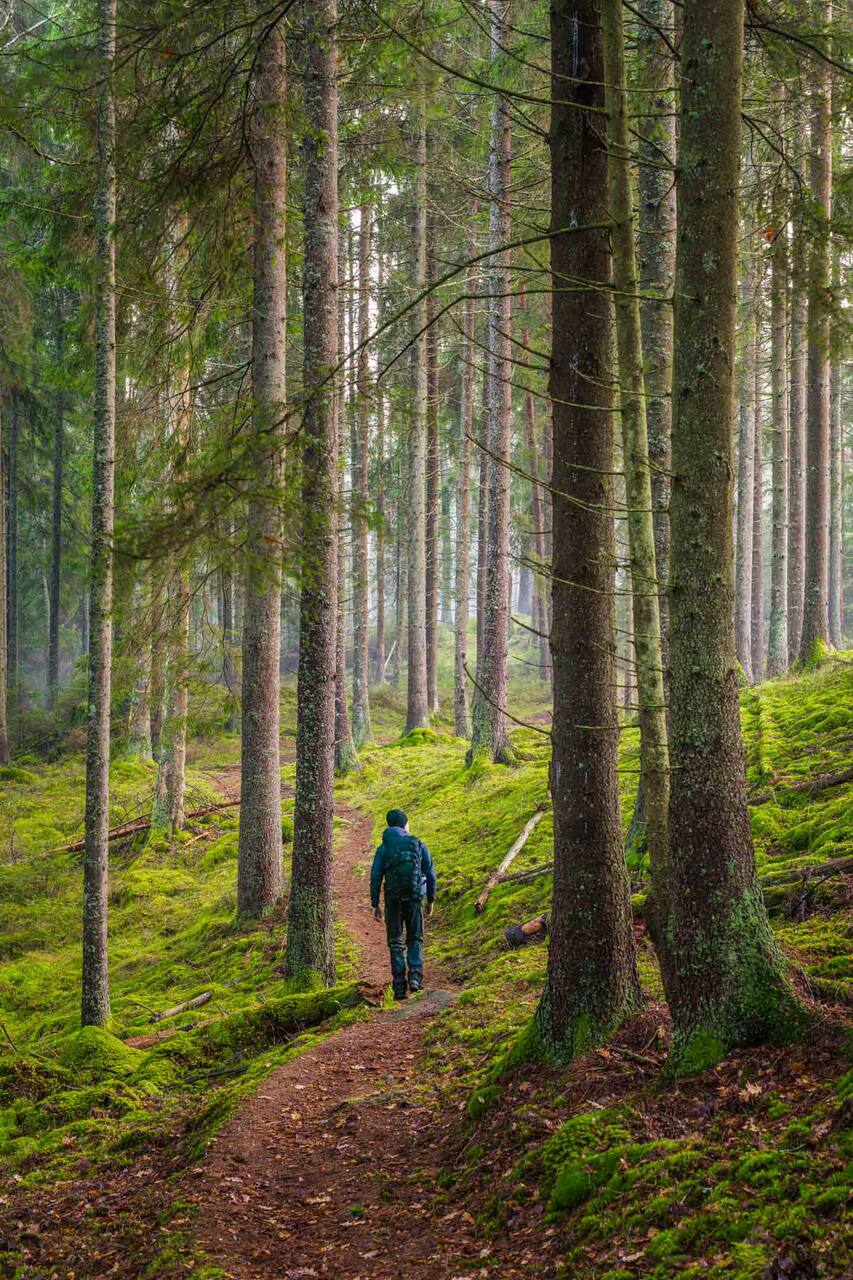 Forest Bathe Amid Old Growth Giants
Forest Bathe Amid Old Growth Giants
Languages:
언어에 상관없이 즐길 수 있는 트립
My lifetime and spirituality is the vast coastal and forest wilderness of British Columbia. Of particular interest to visitors involves the quiet joy of a "forest bathing" meditative walk through a natural eco system of old growth fir while meandering the shore of a millennial 1st Nations Pacific Salmon river... a great chance for a restoring swim and to view schools of several salmon species…
Hiking the old growth forest near our farm home does not require specialized footwear... just some comfortable walking or jogging shoes, a hoody sweater with light rain jacket unless of course during fall to early spring visits .... if so we will advise. Our BC coastal climate offers up year round opportunity to explore nature.
음식
A break from hiking we go back to the farm for refreshments. You will be able to fill your water bottles with water taken directly from springs in the mountains behind.
장비
Hiking staffs, walking poles, fishing gear
Hoody sweater and light rain gear. Drinking container or jug if they wish natural spring mountain water
We will visit an area that is arrived at through private land offering a unique and not accessible to any but my guests to experience a hike through wilderness to a natural, mountain spring. Guests are invited to take some of the healthiest, most invigorating water to be found back with them. The 2nd recreational option of the old growth river "forest bathing" is not possible without a good working knowledge of this area.
등산
Forest Bathe Amid Old Growth Giants
새로운 트립