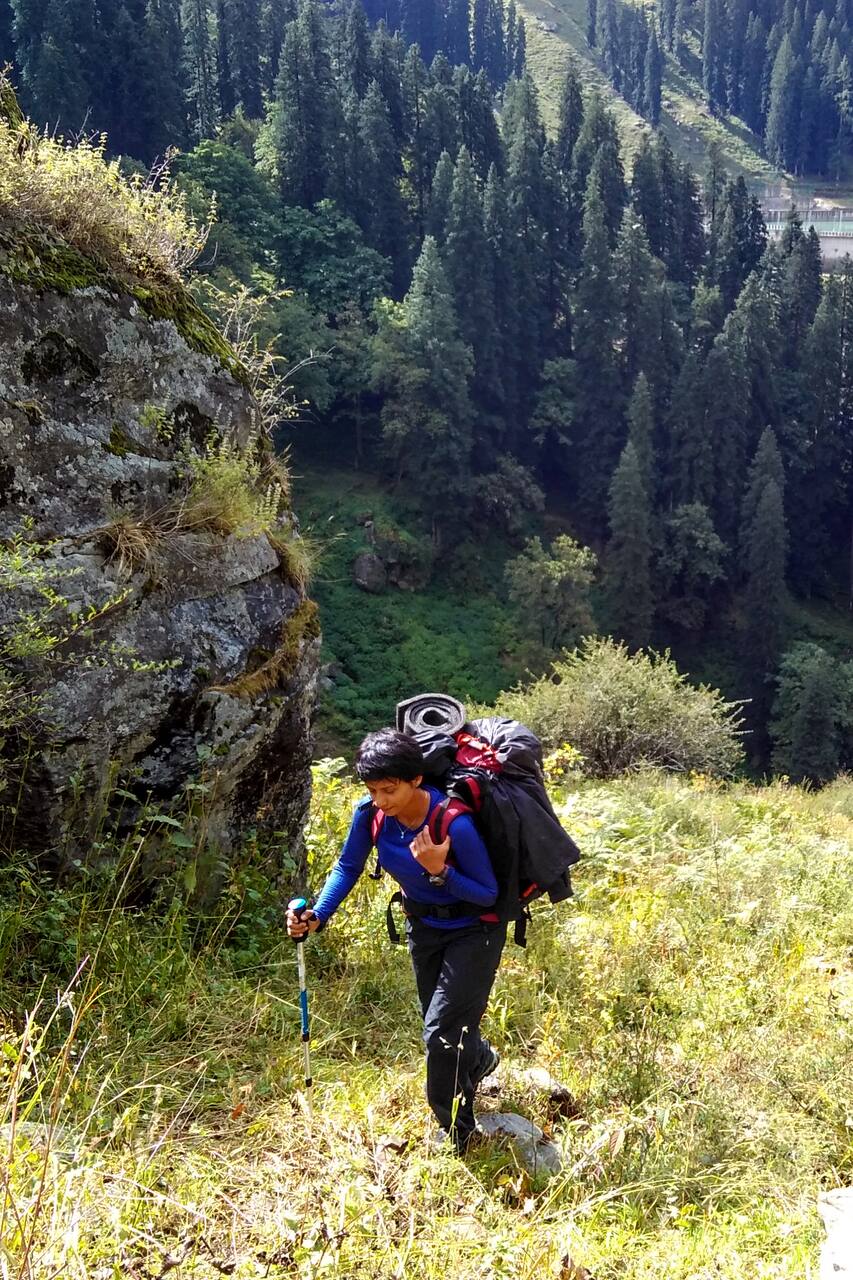 Independent Trekking Skills 101
Independent Trekking Skills 101
I live in Manali since 2014, where I ski, climb, hike and make my own lightweight hiking equipment. I want to share how you can also trek off the beaten trails on your own with more comfort and safety by reducing your backpack weight (under 8 kgs with tent, sleeping, stove, food) and using your offline hiking maps on your phone. Welcome to Blue Bolt, a more fun and fulfilling way to hike.
"Independent trekking skills 101" is a unique outdoor program for those who want to try self prepared, self guided and self supported trekking. You will learn and gain practical experience in trip planning, trail navigation, and camping skills - essential skills to explore the mountains on your own safely without agency, guide, porters or support staff. Be prepared to be challenged and rewarded.
Please dress according to weather. Bring sunscreen, shades, hat if you need.
음료
Hot cup of Lemon Ginger Honey tea
장비
Cooking fuel, stove and utensils
Waterproof jacket and waterproof trekking shoes
Day pack with water bottle
Smarphone with GPS (Android or iPhone) with Wikiloc app installed
We will meet up and conduct the first part of the program at Dylan's cafe in Old Manali. Then we will hike into the Manalsu valley and do remaining workshop at our campsite by the river.
캠핑
Independent Trekking Skills 101