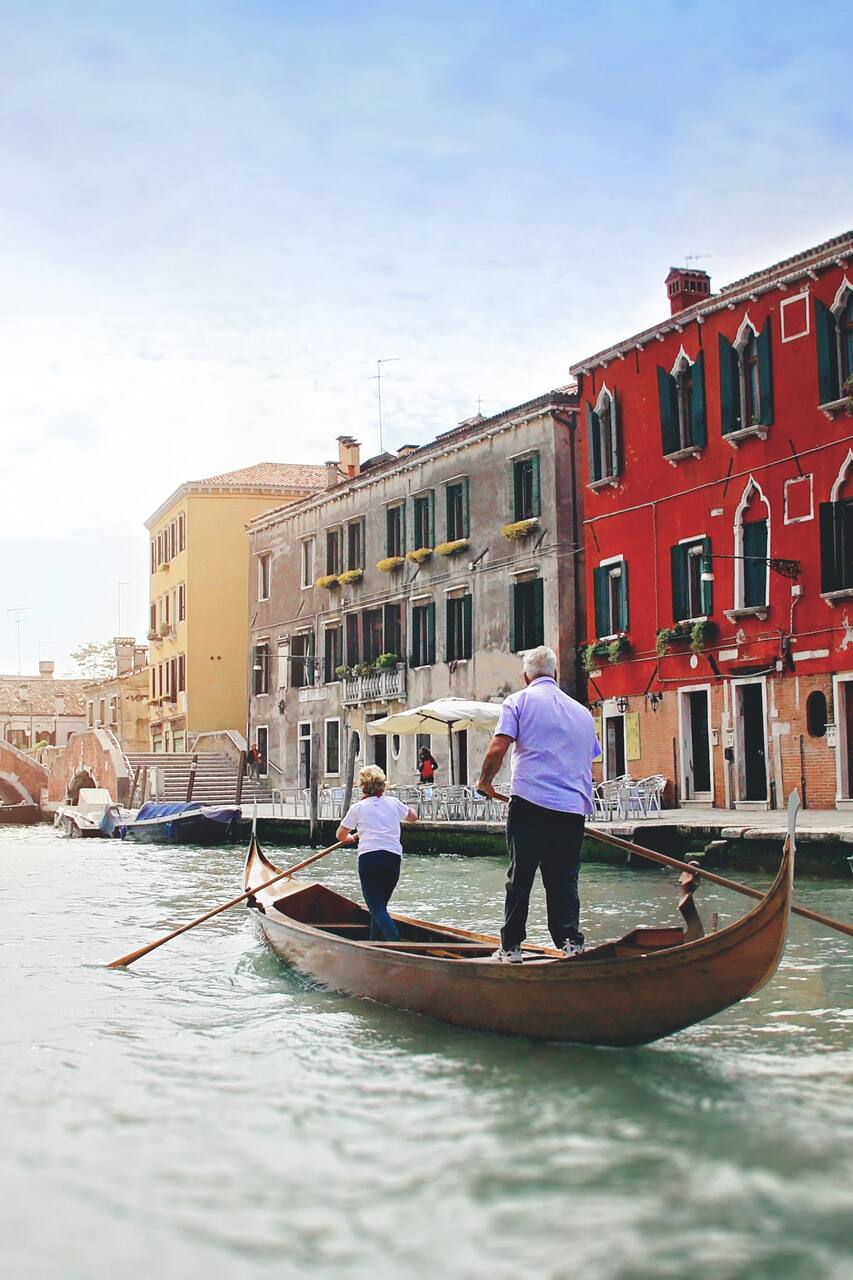 We are native Venetian guides, truly in love with our unique city: Venice. We promote and sustain a responsible tourism, to explore authentic local places, experience traditions, and enjoy the real meaning of traveling. Raised in Venice, since we were kids we started to explore our canals rowing like gondoliers, and now we want to let you experience this millenary tradition.
From the meeting point, with our traditional Venetian boat we will reach the oldest "Caneva", a little pier where we host our rowing boats. First we will introduce you to the Venetian Rowing history, thanks to Gloria, considered the best woman rowing champion of all the times in Venice. She will show you her kingdom where you will admire the importance of this tradition. After a proper…
Snacks
Venetian Aperitif with some snacks and drinks.