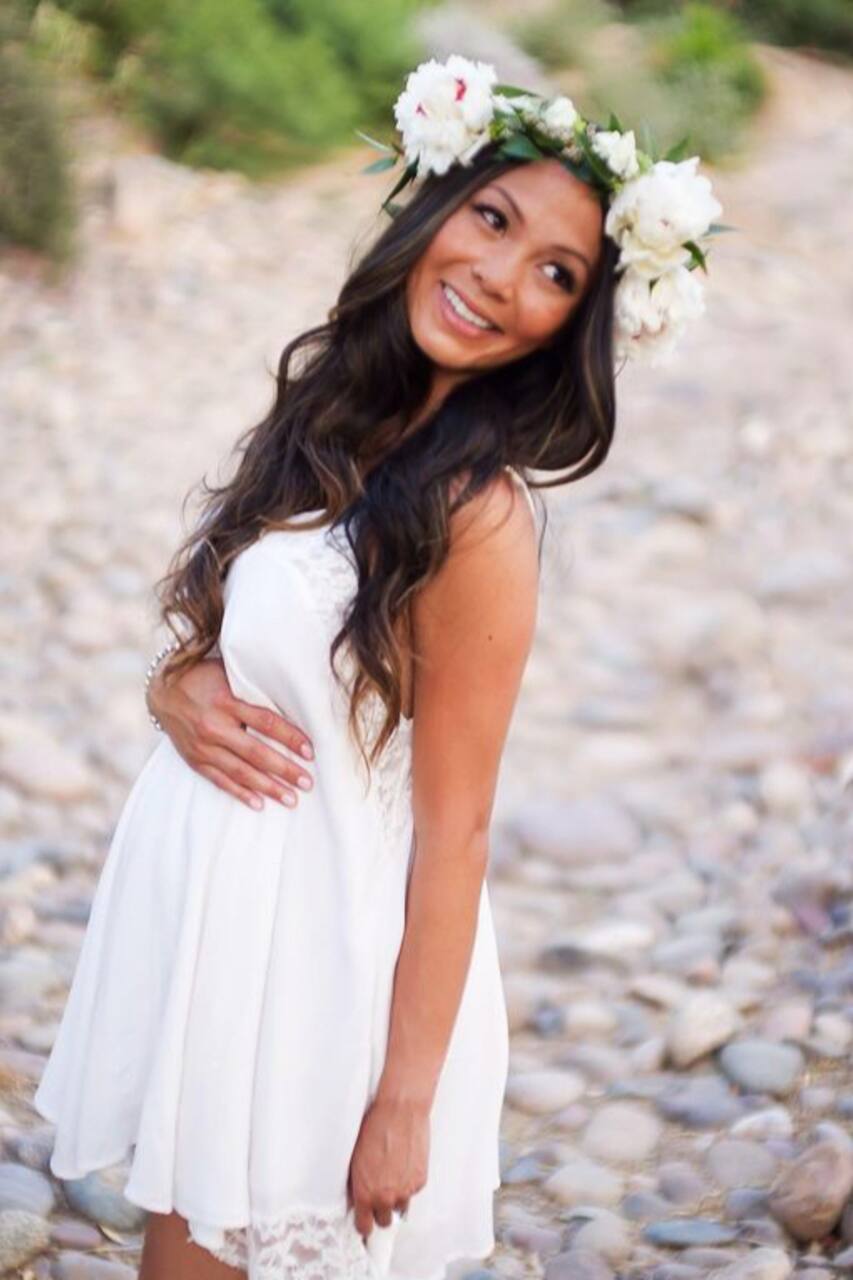 Tour Savannah with photos
Tour Savannah with photos

실시간 인기 트립 예약이 마감되기 전에 서두르세요!
I am a photographer with years of experience. I left my chef career at the southern art bar in Atlanta to persue my dreams full time. For ten years I have worked to perfect the photography craft. I have studied photography basics in Costa Rica. The city of Savannah has historic landmarks to capture all of your photography needs.
Before your shoot, we'll go over locations and ideas either by email or in person, so we can spend as much time taking pictures as possible. If you don't know of locations that best match what you're looking for, I'd be happy to provide suggestions for you to choose from. We'll spend as much time shooting as we can, with the city as your background. When you're in front of the camera, I'll…
Bring as many outfits as you want. If you have any extra questions about booking times or information contact me.
Equipment
Camera for the photographs
Comfortable walking shoes