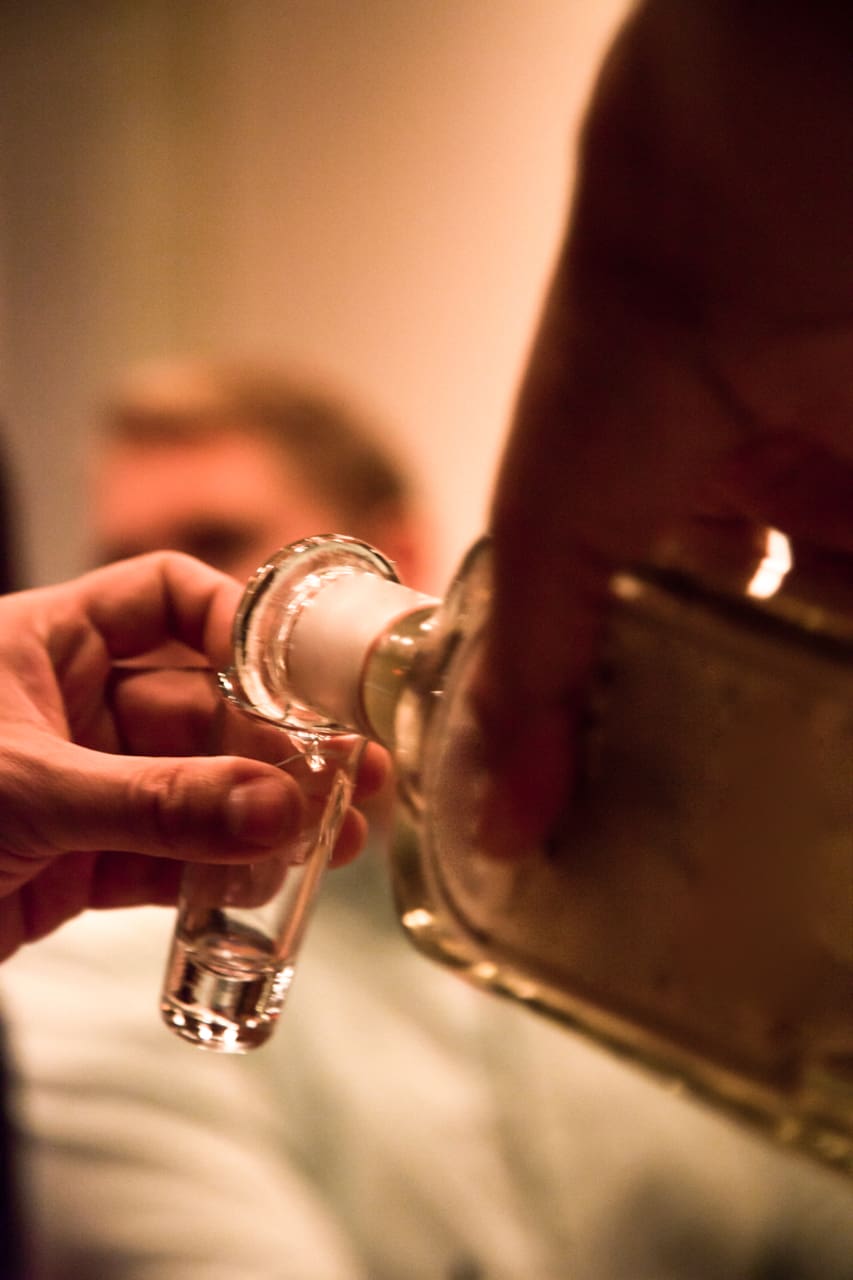 My love of tequila has taken me to many different places over the past 15 years. I travel to talk about the spirit's rich culture and beauty. A longtime tequila connoisseur, I love sharing what I've learned with others.
In the company of a tequila aficionado, learn what distinguishes one bottle from another. We'll take our time talking, enjoying authentic appetizers, and tasting the difference between a wide range of tequilas. The portions of tequila are substantial, so we're guaranteed to have a great time. We'll sample five types and learn how the spirit is made, where it's produced, and how to read tequila…
Snacks
Appetizers We'll share a authentic Oaxacan appetizer.
Drinks
Tequila Taste five different types of tequilas.