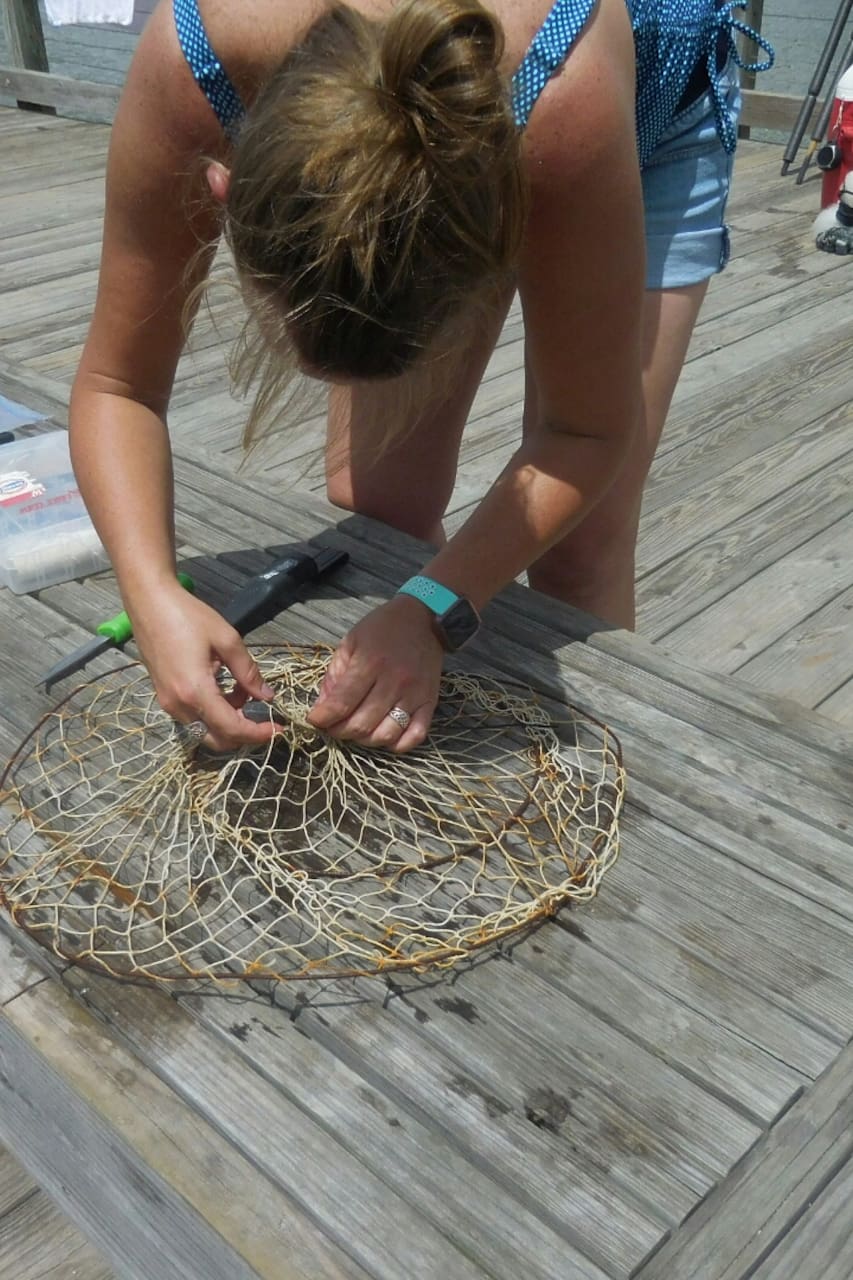 Crabbing-Exciting Ecology, Good Eats
Crabbing-Exciting Ecology, Good Eats
Languages:
언어에 상관없이 즐길 수 있는 트립

예약 가능한 날짜가 몇 개 남지 않았습니다!
I am a Charleston native with pluff mud blood and a saltwater soul. Raised on the tidal creeks and marshes of the southern shore, I am a 5th generation crabber. Every shrimper, crabber and fisherman on the dock is quick to show you their catch, give you a tip or teach you a knot. It's the costal code. There is no joy like teaching someone, even a passerby pull to their first line or umbrella their…
Active crabbing (or chicken necking), while seasonal, is an all weather activity. It is suitable for all ages offering excitement and relaxation. Depending on the tide schedule, I will have all needed equipment prepared on site. Crabbing requires up to several hours in the sun. Guests will be advised what to bring and not in advance. First task is getting to know the equipment and laws regarding…
There is an opportunity to get your hands dirty here, but you don't have too. These critters can be intimidating, but trust my expertise. Once crabbing is in your blood, you can't get enough.
Equipment
Drop Traps, Hand Lines, Dip Nets, Weights/Tackle, Prepared Bait, Crab Storage for Activity & Crab Storage for Transport
Light clothing, sunblock, camera & desired snacks and beverages