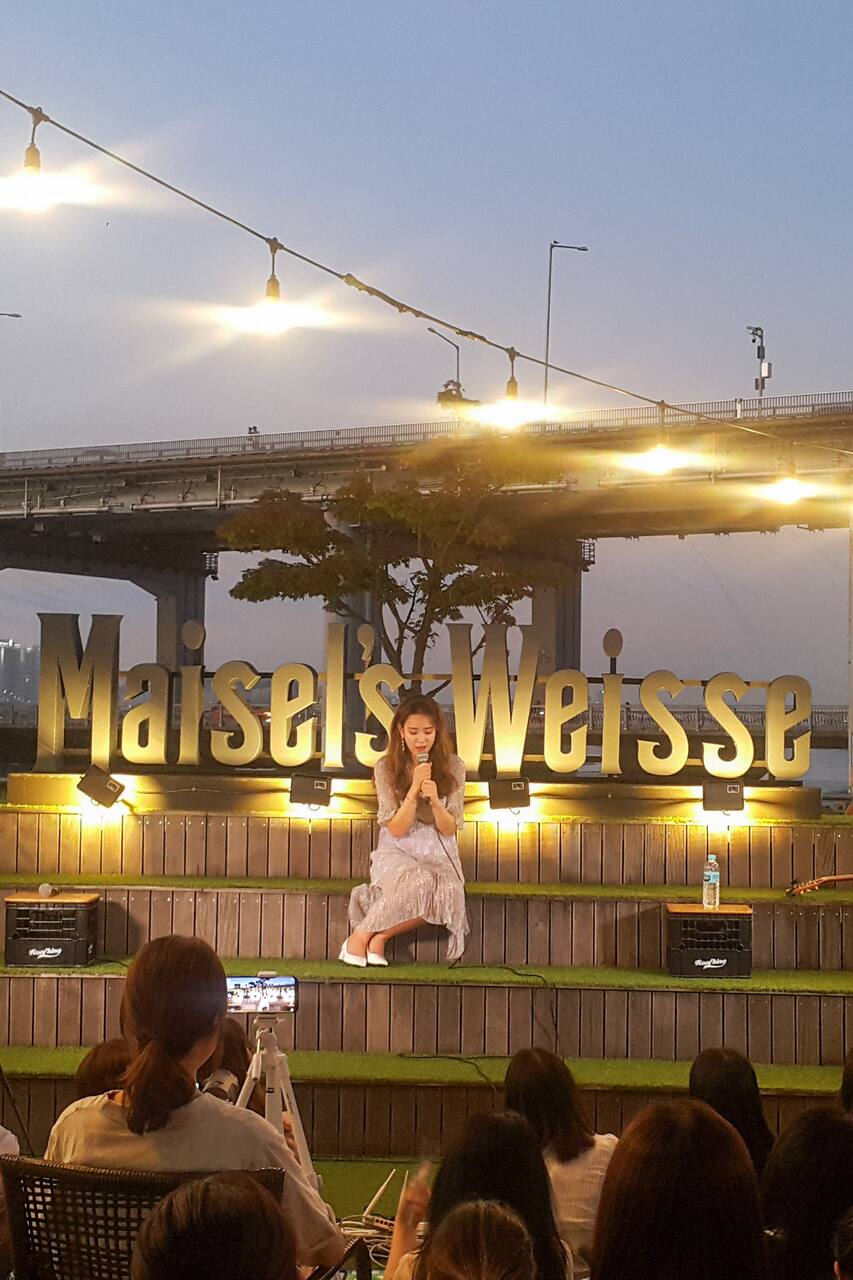 Languages:
영어, 중국어(간체), 중국어(번체)로 진행

인기가 높은 트립입니다. 30명 이상의 게스트가 예약했어요.
Han River is my favorite place to relax and chill out in Seoul. Along with the famous cherry blossom festival in spring and firework festival in autumn, Hangang is the perfect place for guests to experience the real authentic life of the locals. Come join me and live Seoul like I do.
*Join me on a night filled with delicious food, beautiful sunset and nice music* 2 courses are available , one is held on Friday& Saturday at (1) Yeouido Han River Park. The other is held on Sunday at (2)Cheonggyecheon Stream. For Course 1, our first stop is National Assembly Hall and KBS—the Korean Broadcasting System. These two sites are landmarks of Yeouido but few tourists know about them…
The night market is only available on Friday, Saturday and Sunday. If you're not available, welcome to join my 2nd program - 'Enjoy a day of slow life in Buamdong' for a relaxing& uplifting journey.
Food
1 Night market dish (Korean cuisine, Asian food, Western food and vegeterian food are available)
Cash (for buying food at night market)