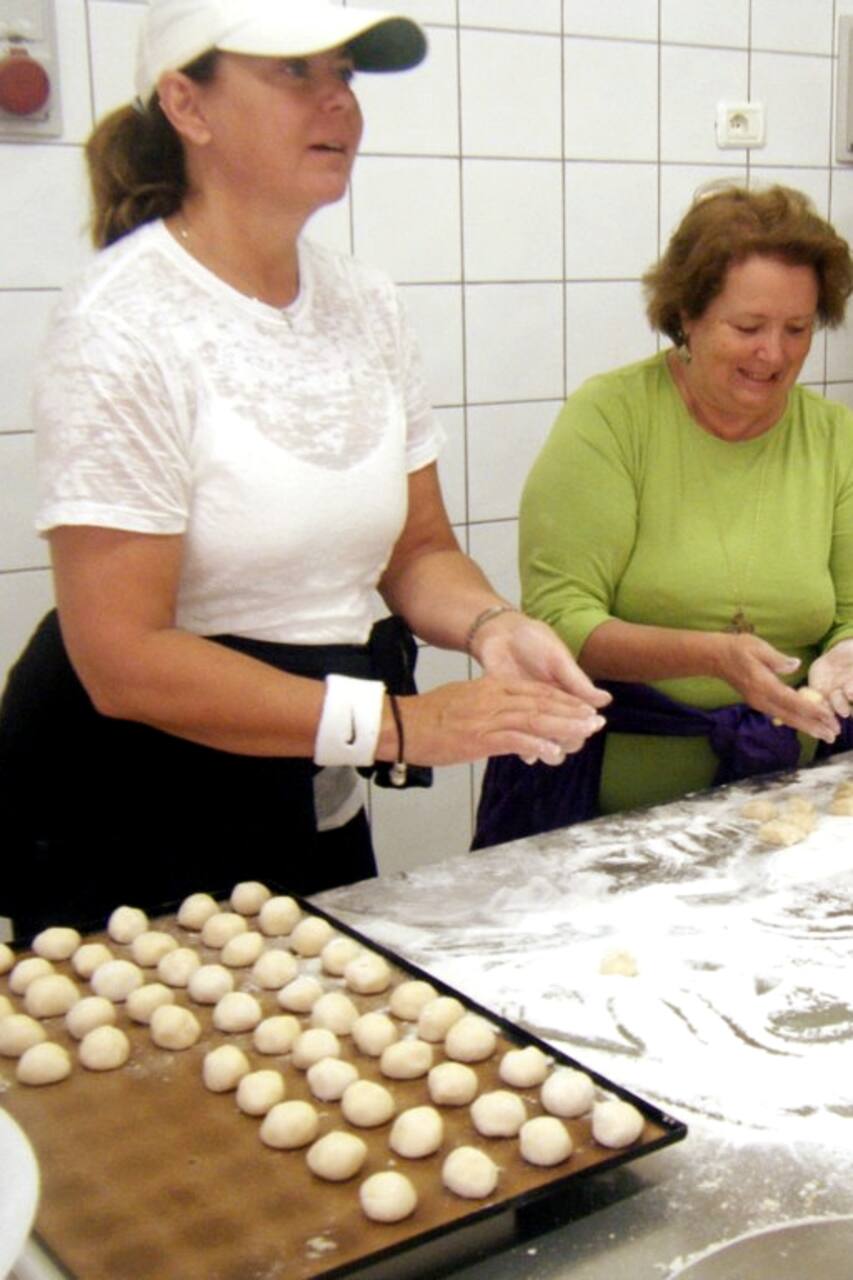 Cook, taste and learn (some) Italian
Cook, taste and learn (some) Italian
I have owned and managed two specialty food stores in Genoa (Italy) and a restaurant on the Genoese Riviera for many years and a catering/cooking school/cooking tour business in Los Altos for the last 20 years. My activities have been featured on magazines and newspapers both in Italy and in Ca. I also teach Italian language, culture and literature and sometimes I like to combine cooking and…
We'll have a hands-on cooking experience of Italian regional cuisine, in particular of Genoa (Italy). We'll learn techniques, tricks and tips. A tasting of the specialties we cooked together will follow. Along the way I'll also explain a few basic Italian language pronounciation rules, how to say a few simple sentences and how order Italian dishes.
This event is open to everyone over 18. No need for previous cooking or Italian language experience.
Snacks
A taste of our cooking (includes gluten-free, vegan, vegetarian dishes.) Non alcoholic drinks provided.