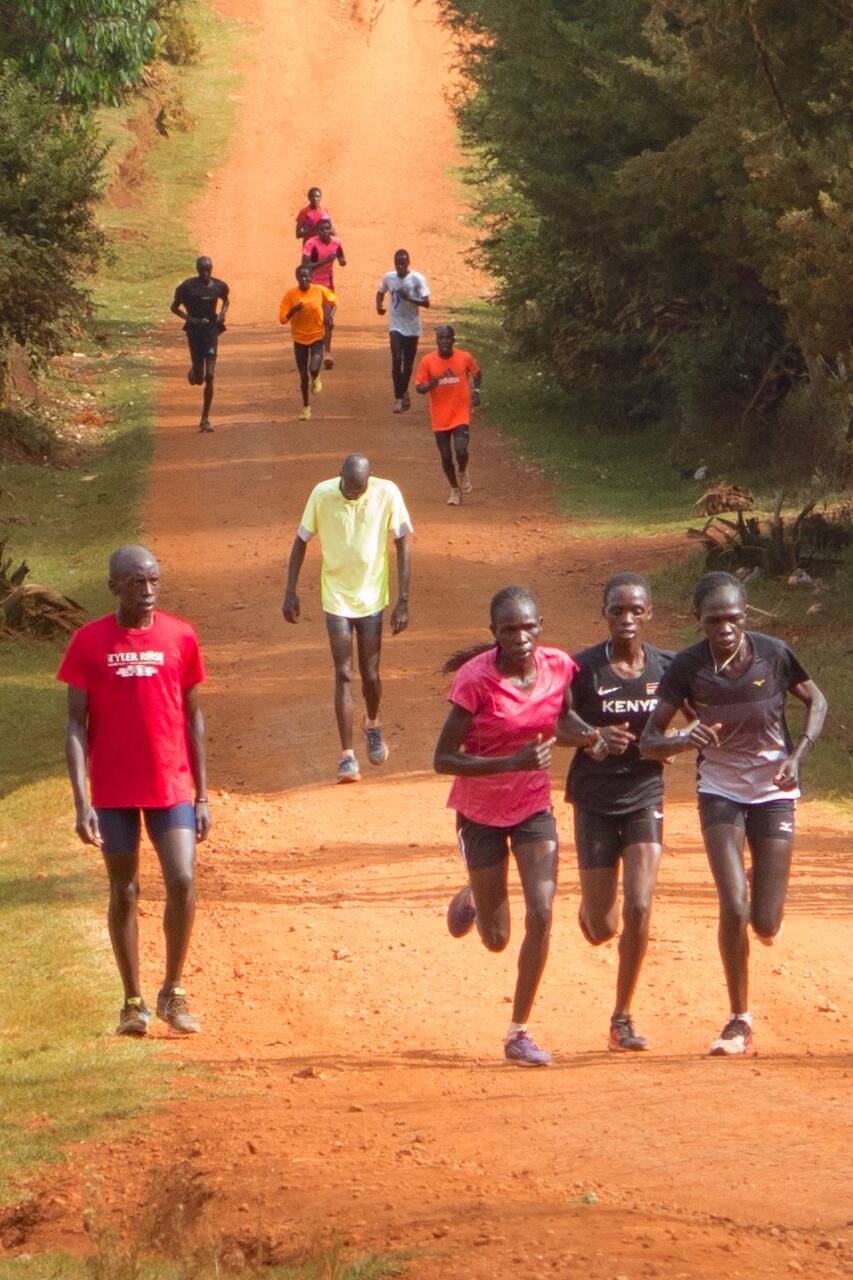 Run Along World Champions
Run Along World Champions
Languages:
언어에 상관없이 즐길 수 있는 트립
I'm a sports enthusiast based in the north rift part of the Great Rift Valley in Kenya. I'm an active athlete running for different courses and for body fitness. When am not on the track running I'm in the office writing sports news for a local website.
This is is a straight forward active activity that involves a lot of running. Our guests will get a chance to run with the locals to whom running is a way of life. The guests may even get a chance to run along foreign athletes who come to Iten to train. The activity involves running on the normal routes the athletes use. The lenght depends on the guest's requests and abilities. There will be…
Iten is a high altitude area. Guests are advised to bring along warm clothes.
교통편
Guests are expected to arrange for their own transport to the venue.
장비
Guests are expected to come with their running gear.
This is exclusively an outdoor activity happening in Iten. Iten is 2400 m. / 7900 ft. above sea level, a good altitude for athletes to train. Iten also boasts of great scenic views where the guests can enjoy after the run. The guests will run on the routes athletes usually take and will end in an open field where the after-run stretches will be carried out.
트레일런
Run Along World Champions
새로운 트립