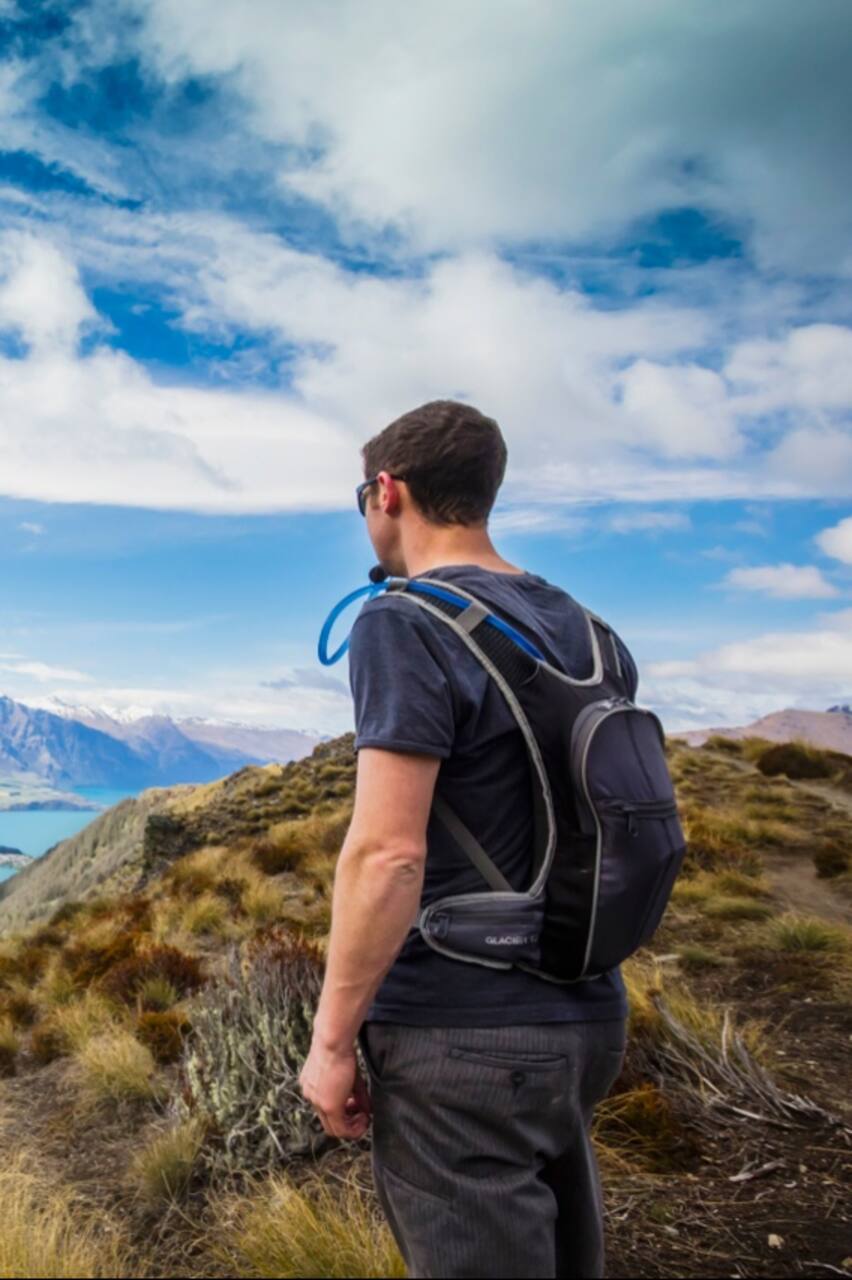 Lake Wakatipu Cruise Beach Picnic
Lake Wakatipu Cruise Beach Picnic
Nine years ago I retired and enrolled to become a professional Maritime NZ Skipper in Queenstown. After sailing all my life, as an enthusiastic amateur, I wanted to get back out on the water and explore Lake Wakatipu, New Zealand's third biggest lake. I wanted to immerse myself in the history of this most beautiful part of New Zealand. During this process I was engaged as a farm guide on one of…
Our experience will start on our vessel, berthed at our wharf in Queenstown Bay. We will discuss with our guests their ideas for the tour. Our vessel will then depart and journey to some historic parts of Lake Wakatipu, such as the location of the "Christmas Tree" the New Zealand Rata, the endless waterfalls which cascade endlessly no matter how much rain falls, or does not, and spot the salmon,…
We do offer gluten free and vegan foods on application. Rough weather may cause cancellations.
Snacks and Other
Picnic foods. Energy bars
Transportation
Luxury high powered all weather vessel
Lake Wakatipu is New Zealand's third largest lake. It is the deepest lake and the longest. Just as the mountains around this region are so numerous and thus too many to be titled, so are the beaches and bays of Lake Wakatipu. We have created our own unique locations, and although places such as Mt Nicholas, Half Way Bay, Ceil Peak, and Bob's Cove are common names our destinations are our own treasures.
보트 타기 체험
Lake Wakatipu Cruise Beach Picnic
새로운 트립