Private- Semi Private lessons not a group. all attention for you You can relax knowing that an expert is watching you at ALL times and prepared for any questions you have in your lessons. Each day I assess the water conditions and determine the best beach in San Diego with the best waves for our lessons. Typically Pacific Beach, Mission, and La Jolla shores. At the beach, we will head to the sand where we will have a basic land and safety lessons, so we will be ready to get in the water for some surf fun. My priority's are safe, comfortable, and having a blast!
Surf instructor with Cpr/ First AID/ lifeguard -Red Cross​ I came from a true surfing Ohana - Parents, Brothers, Sister, Cousins, Everybody born and raised in the ocean. From Brazil, Rio de Janeiro I had a dream to leave in California teaching surfing and here I am! I started teaching surf lessons because I wanted to share my passion with the world and you :) I pride myself in taking great care of my students. My priority is to make sure that you are feeling safe and comfortable during this amazing activity. Throughout my life, I've been an Instructor at Hoponopont surf school, Brazil, Hawaii Waves School, Maui, and Bay Area Surf Connection, SF! You can find me - Instagram @calivibes4you
World Surf League와 함께 선보이는 체험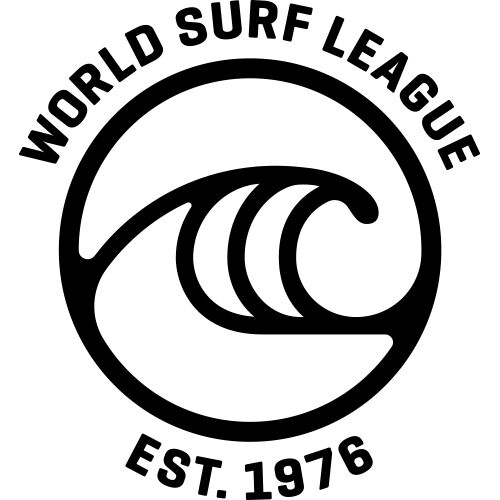 세계서핑리그 승인 완료
이 체험은 전 세계 최고 서퍼들의 관리기구인 WSL이 손수 선정한 체험입니다.
세계서핑리그(WSL)는 전문 서핑 스포츠를 관장하는 기관으로서 남자부 및 여자부의 쇼트보드, 롱보드, 빅 웨이브 리그, 등급별 대회를 주관하며 1976년부터 매년 세계 최고의 챔피언을 배출했습니다. 전 세계 최고 서퍼 2,500여 명과 수백만 명의 서핑 팬이 회원으로 등록된 세계서핑리그는 바다에 있는 시간이 길어질수록 더 멋진 세상이 펼쳐진다는 믿음으로 초급부터 전문가 수준의 서퍼를 모두 지원하고 있습니다.

Surfboard wetsuit
San Diego is a beautiful place to learn to surf. The waves are friendly and water is refreshing! We'll chose the best spot for the ideal wave conditions. The coastline has an amazing variety of spots from secluded coves, sand beaches, and popular piers. Typically we'll surf at Pacific Beach, Mission Beach, Ocean Beach, or La Jolla Shores.
For a full refund, cancel at least 7 days before the experience is scheduled to start or within 24 hours of purchase.
Always communicate through Airbnb. To protect your payment, never transfer money or communicate outside of the Airbnb website or app.
만 5세 이상의 게스트 2명까지 참여할 수 있으며, 만 2세 미만의 자녀도 동반 가능합니다. Guests must know how to swim.
Come enjoy with no stress, we will take your time with a lot of passion, you are our star.