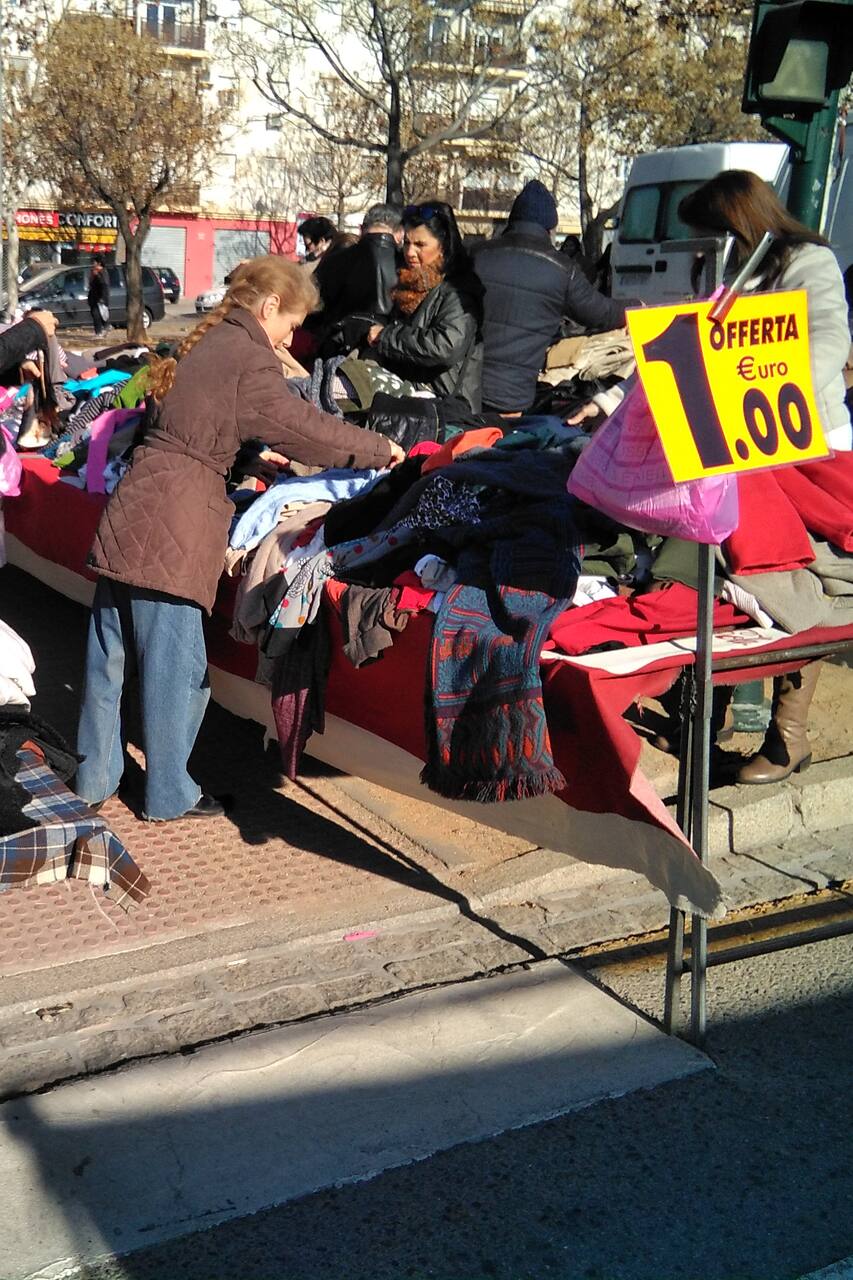 Languages:
언어에 상관없이 즐길 수 있는 트립

예약 가능한 날짜가 몇 개 남지 않았습니다!
I am Leonardo, Argentinian by birth and Granadino of adoption. I live in Granada for 2 years andi lived in Malta for almost 3 years. I love meeting people from other countries and sharing time with them. I speak English, Portuguese, Spanish and I can understand Italian. I want tourists who come to this beautiful city to know other options that locals make that are not on the tourist circuit and…
We will meet at the Door of Elvira. By car we will travel through the City of Granada to the Gypsy Market. I will give you a short introduction of how we will manage inside it. I will accompany you all the way and hep you make your purchases since the vendors only speak Spanish. In this outdoor market you can find all kinds of items at increidible prices such as brand clothing but from previous…
bring comfortable footwear, be able to walk, hats and appropriate clothes to walk outdoors depending on the weather.
Food
We will go to a local bar that you can experience homemade Tapas and the Granadino atmosphere.
Bring (wear) comfortable footwear and hats.
Appropriate clothes to walk outdoors depending on the weather.