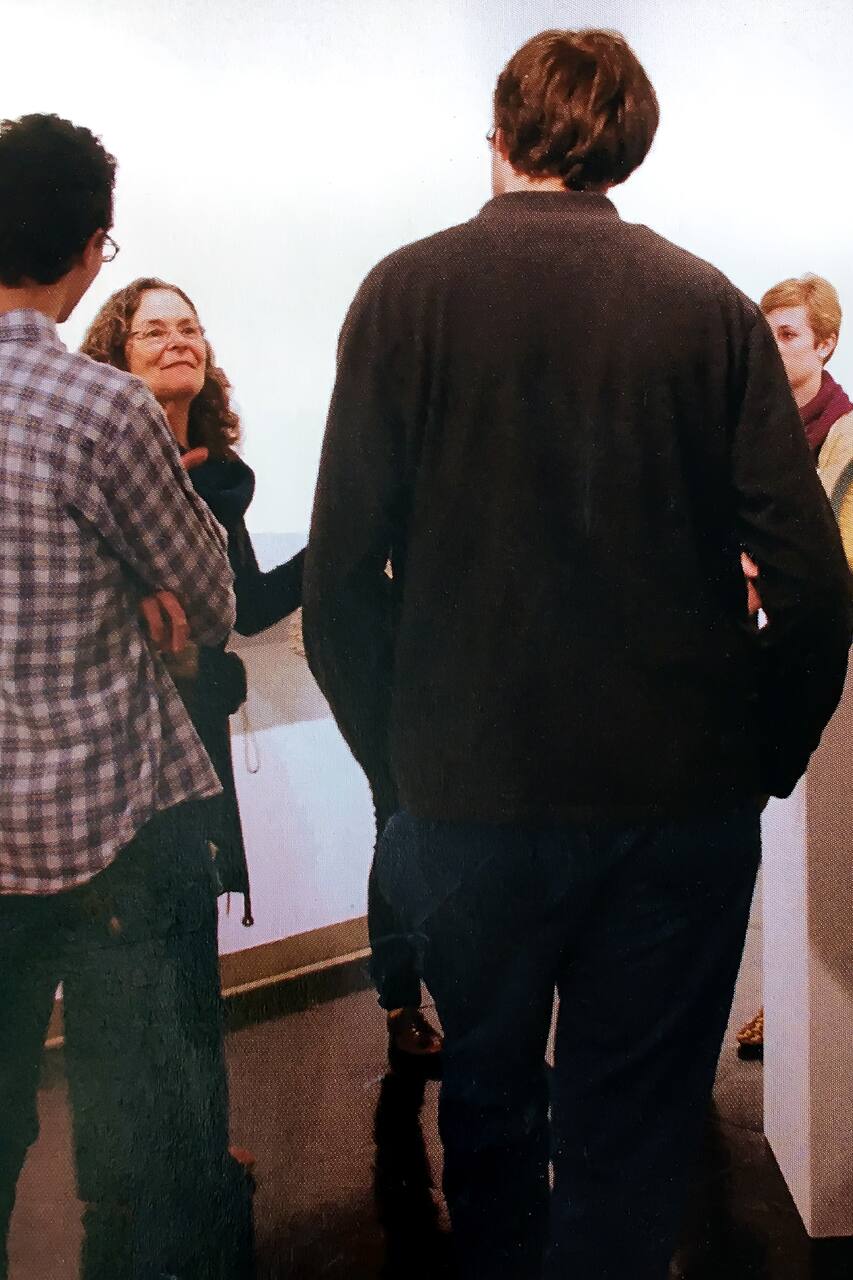 That Adorable Light: a Tonal World
That Adorable Light: a Tonal World
Since childhood I've lost track of time when staring at light on objects in space. Drawing light, as it is separate from color, enlightens me. Some might name it meditation. I think of it as refreshing balance for my time spent pecking at keyboards. During decades when I made pots from globs of clay, I designed surfaces by predicting how shapes of light and shadow would result from space…
We'll be at a rustic studio close to the sea, listening, sniffing, looking around. We'll look through lenses that alter our seeing. We'll handle pencils and papers while exploring cycles of activity and rest. We'll talk and spend time in silence. We'll investigate/play with contents of a cabinet that's full of mark-making materials. We'll notice how much variety comes from basic tools. …
No exact address because studio was a boat-house on an estate. We use an outdoor hose for washing and a chemical toilet or Porta-Potty. Roaming surrounding property is not permitted.
Equipment
Use of basic drawing materials: pencils, charcoal, erasers and various paper samples. Bring your own if you have some.
Shoes, sunscreen, materials you like (tones from white to black).
If you have music that 'speaks to you' you'd like to share, bring it.