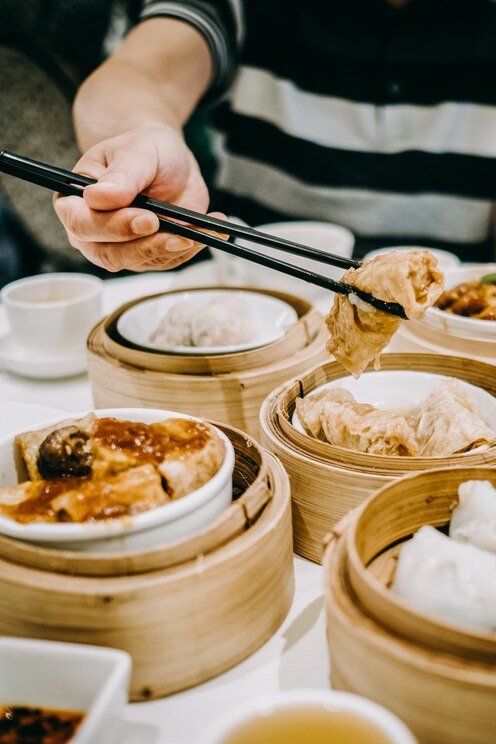 Try Authentic snacks in Nanjing!
Try Authentic snacks in Nanjing!
we will be visiting several small restraunts hidden in the alleys and tasting different snacks(all cost covered) and i will tell you some interesting story behind the food if there is any we will meet at DAXINGGONG metro station at around 9.a.m and I will walk you to WENCHANG Alley to have some <duck blood soup…
포함사항
Equipment, Transportation, Drinks, Food

all cost covered (we will be eating for like 5-6 hours )(of course have intervals for you to digest. different kinds of…

anthentic NJ drinks (or mineral water if you want

on foot

camera
I was born in this fantastic city. and i have lived in this city for 19 years so i am familiar with like every street and alley in this city. nanjing is famous for its great variety of delicious snacks and drinks. as is often the case, tourists will go to Confucious Temple as the internet has told them to taste those delicacies. BUT!! THEY ARE NOT AUTHENTIC!! the real good ones are scattered in some narrow alleys in nanjing. I will lead you to some shops that only locals know and appreciate. in addition i can introduce interesting story behind these food. also some historical story of NJ
some alleys in downtown Nanjing including ( i will use the chinese name here) 文昌巷 延龄巷 游府西街 明瓦廊 曹都巷 评事街
문화 도보 여행
Try Authentic snacks in Nanjing!