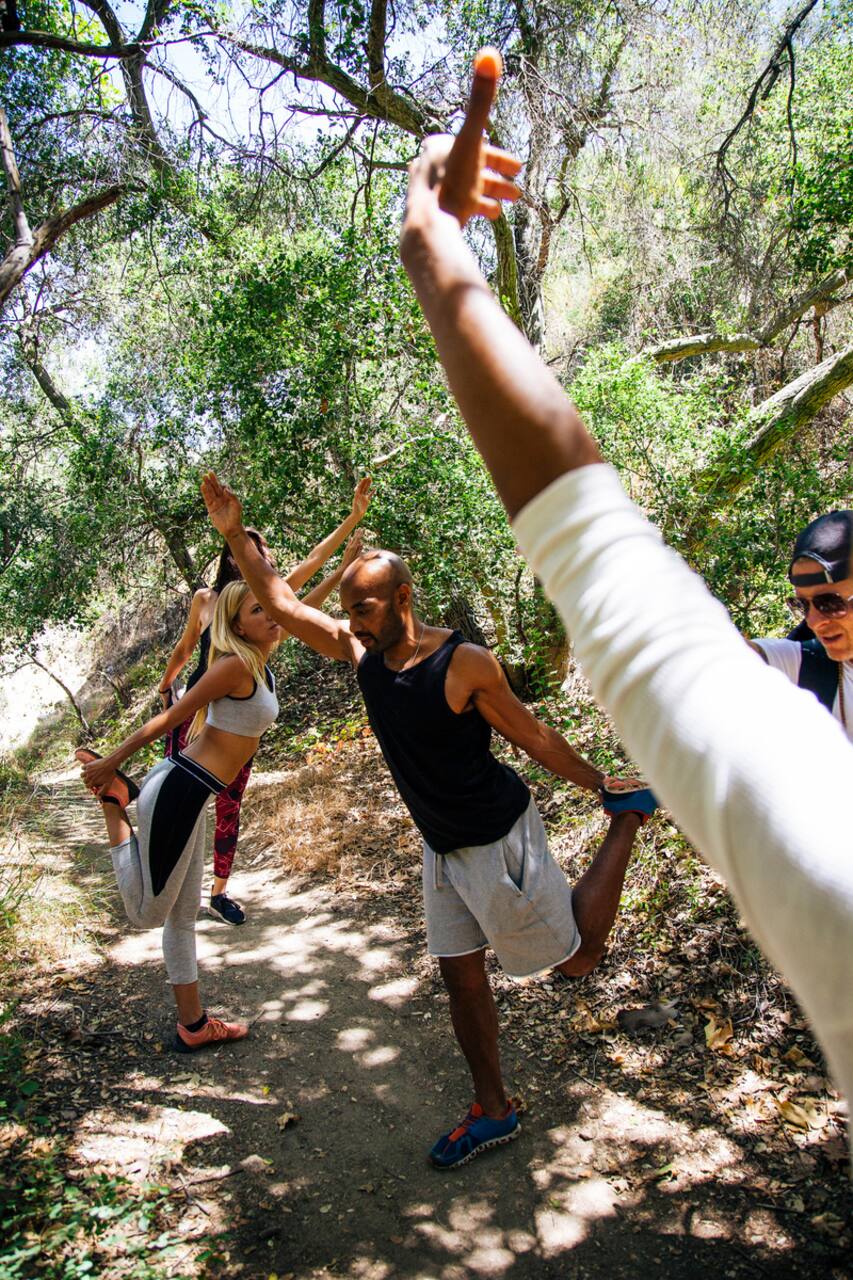 the venice limitless adventure
the venice limitless adventure
i have been a top wellness and movement trainer in beverly hills for over 12 years. i incorporate everything in my training from yoga to martial arts to power lifting. i am a devout yogi. i practice yoga and meditate daily. i am recognized by the yoga alliance as a 200 hour Registered Yoga Teacher (RYT) and Kundalini Research Institute (KRI) level 1 teacher, as taught by Yogi Bhajan. my…
first, our group will meet at the limitless studio, we will have homemade tea and a short icebreaker with intention setting. second, we will do a vinyasa yoga session. third, we will do a tour through Venice--the walk through streets, abbott kinney, the canals and the venice boardwalk. fourth, we will do a Kundalini meditation on the shores of the Pacific Ocean.
come to have fun and enjoy a beautiful, unique city. we will pass by many stores and restaurants, so we can get anything you forgot or need.
Drinks
i will provide homemade yogi tea.