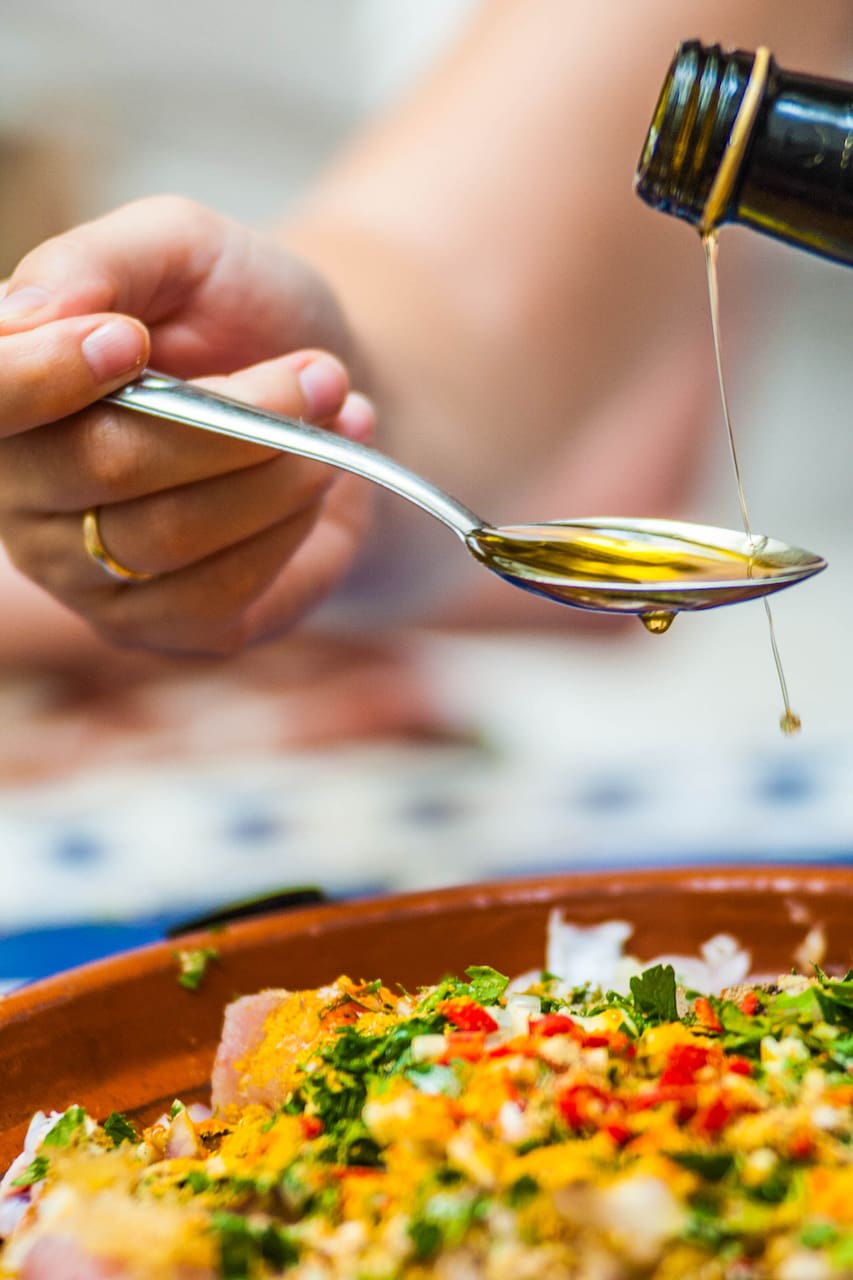 Cookery class : Chicken with Lemon
Cookery class : Chicken with Lemon
Born in Marrakech. I grow up hearing in the alleyways of my city tourists speaking different languages and accents. This made fall in love with other cultures and languages. Meanwhile, I'm studying English at university. Tour guiding enables me to share my culture and knowledge about my country. And meeting up with people who come from different places in the world is blissfulness.
Learn how to recreate Morocco's favourite dish with us and thrill your friends and family back home with your newfound skills. Starting at the morning market, we'll show you how to shop for your ingredients before whisking you off to a traditional riad to cook with alongside us in our own kitchen. OUr tour begins at Djemaa El-Fna, where we'll shop for our tajine ingredients. will teach you some…
There are many fake guides who roam around the Djemaa El-Fna trying to convince you to do a tour with them , please be sure that you are with the right person.
Food
The Tagine You'll cook :)
A Smile and a positive attitude