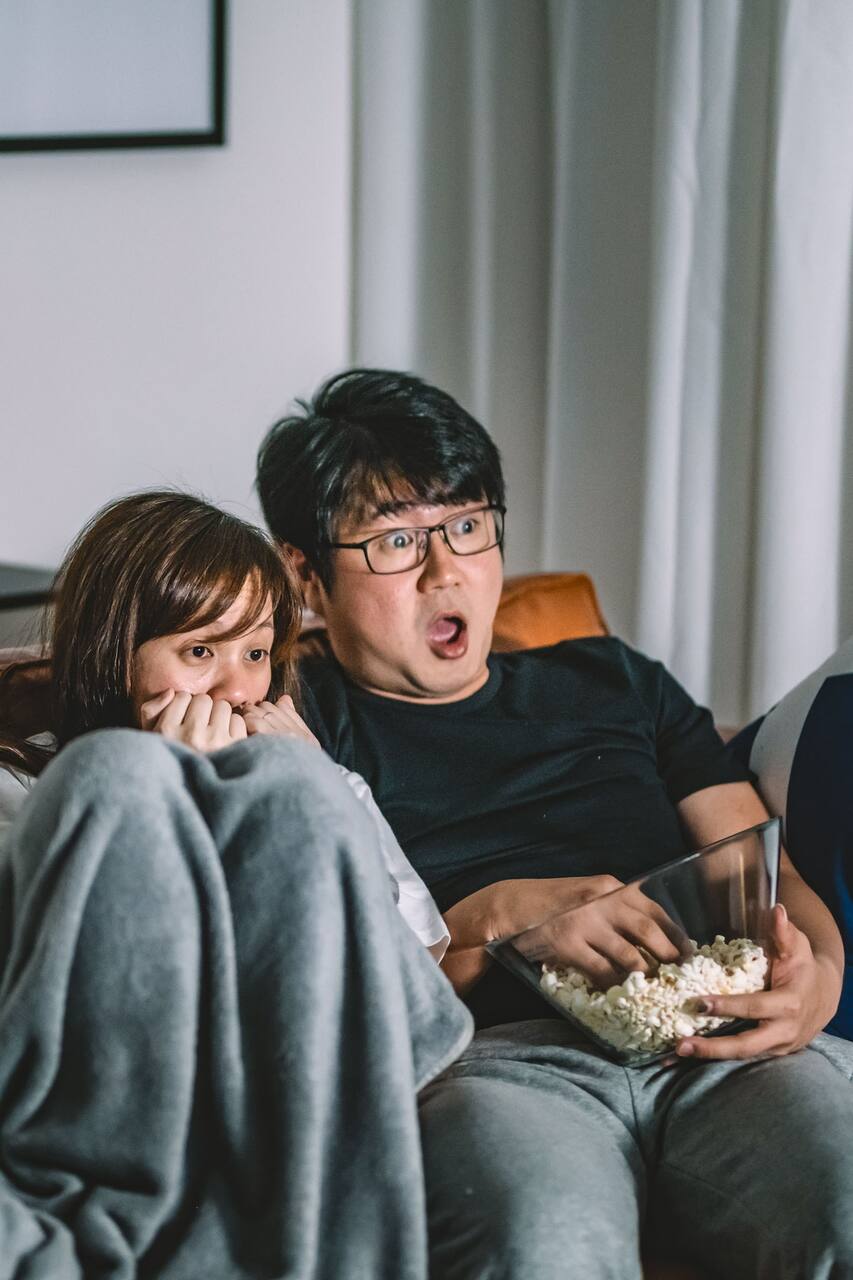 Watch+Play: Asian Films Edition!
Watch+Play: Asian Films Edition!
Hey there, I'm Nicole Yong and I'm a producer for theater shows at Kudos Productions! I'm passionate about telling good stories to the Malaysian audience and that every story has the power to make a difference. I occasionally hosts movie nights with my theater buddies and I love the discussions we have after it! Amenic Film Space has the perfect place for movie buffs to experience over 32 Asian…
Persatuan Kakiseni is dedicated to the preservation and development of the Malaysian arts and culture scene. First launched in 2001, Kakiseni started as an online portal for Malaysian arts and culture. Today, we have grown to build a sustainable art industry in Malaysia through programmes that enrich artists and develop audience appreciation for the arts.
참가비가 전액 Persatuan Kakiseni에 기부되는
착한 트립
입니다. .
AMENIC Film Space allows us to enjoy Asian movies within a cinema-grade viewing experience while at the same time experiencing a more private and exclusive feel! Located in Damansara Kim, this newly opened cinema space has over 32 choices of Asian movies from Indonesia, Japan, Hong Kong and China for you to discover! First, we will meet up at Amenic Film Space at 4:30PM. Movie screenings will be…
간식
(1) Popcorn! A must-have!
티켓
Ticket to watch (1) Asian movie of choice!
Housed above Lat Tali Lat Café, Amenic – that's 'cinema' spelt backwards – is an indie cinema space located in Damansara Kim and is a 3 minute walk away from the TTDI MRT. Opened by former advertising agency colleagues Jovy Low and Tay Shen Thuu, Amenic Film Space is a place where movie buffs, families and friends can watch their favorite movies in a cozy little spot of their own.
영화 시사회
Watch+Play: Asian Films Edition!
새로운 트립