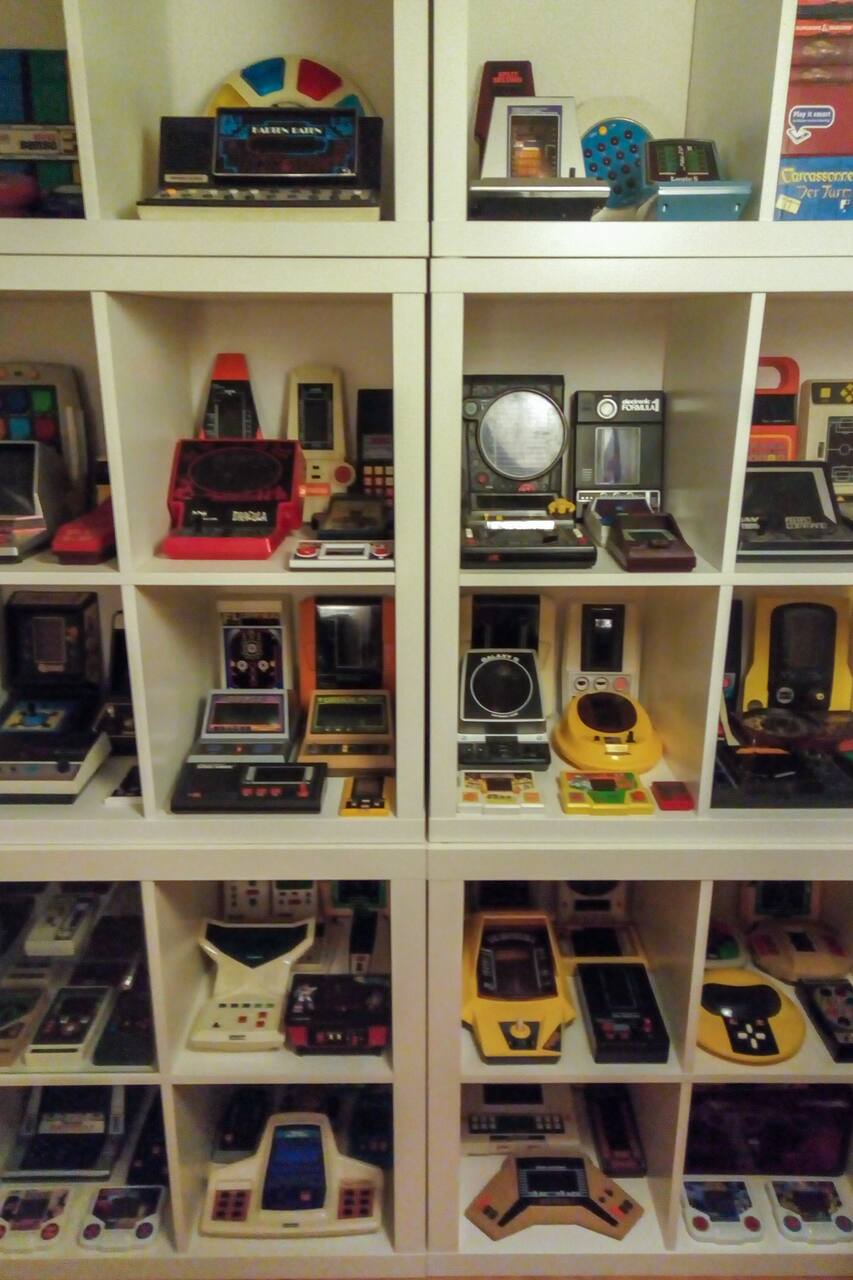 Languages:
독일어, 영어, 프랑스어로 진행
Hi, I have been Living in Germany since the early 90s and I am originally from Normandy. I work mostly from home as an Illustrator and I collect old electronic handheld games from my childhood in the 70s ; at first for design reasons and at least surely for the Entertaining factor. I like to share my experience with some of my pupils at School, or with my Friends and their Children. It introduces…
After a brief introduction regarding the collection of electronic handheld games, while talking a little bit about some history and the different types of games ( the Collection includes around 60 LCD games, 80 LSI/VFD/Mechanical games and 10 portable consoles ). I will present some of the first items ever made in the 70s and also introduce other classic handhelds and tabletops. Shortly after I…
To enjoy the playfull mini Retro tour it will be at best with max. 2 persons at the same time. Also some of the games are over 40 years old and could have some issues and require a gentle Treatment.