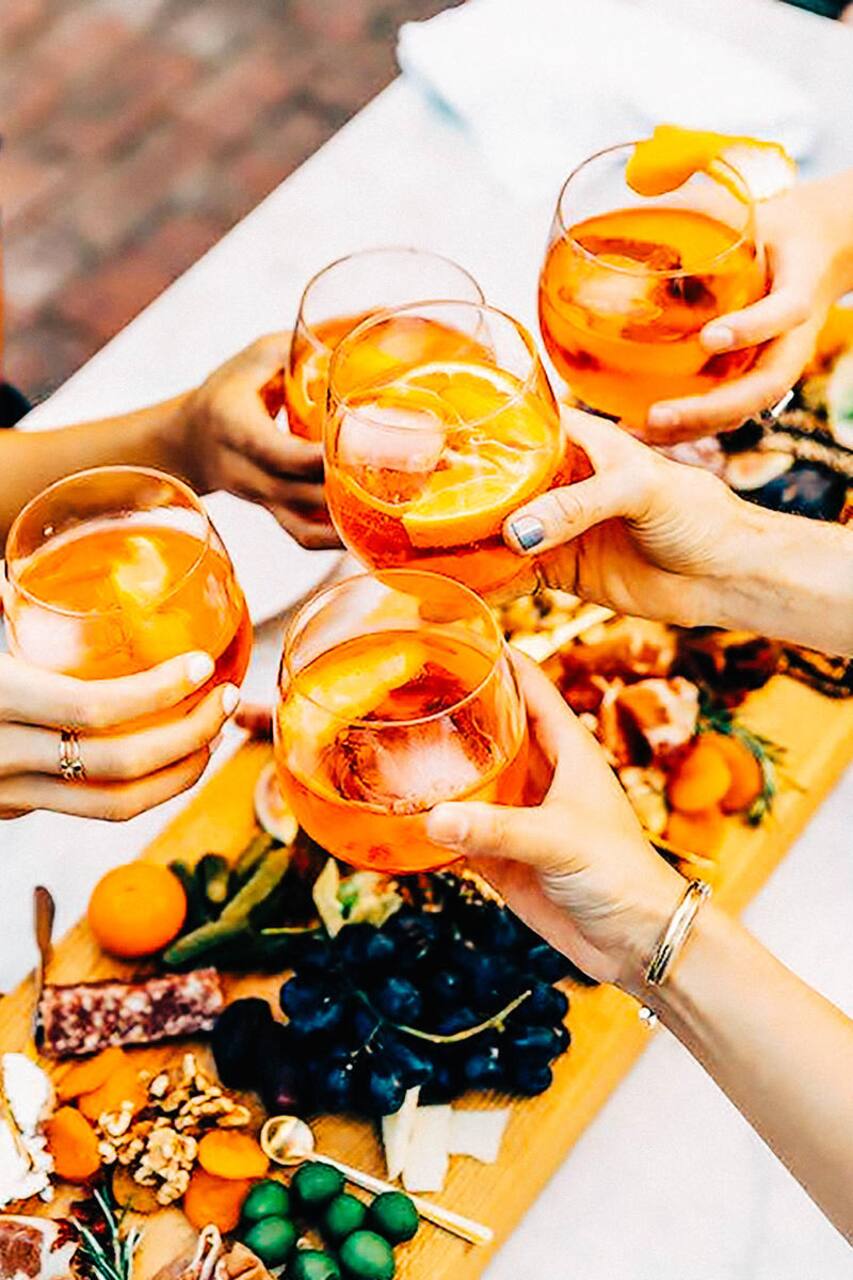 Born & raised in East LA, Italian at heart - especially when it comes to cooking! Best childhood memories were going fishing & helping Nonna in the kitchen. Graduated from Le Cordon Bleu, traveled the world leaving no street stall undiscovered, owned 3 restaurants in Asia, and now I'm back!
Passion driven, my goal is to elevate the standards of infused foods by introducing a series of exclusive social dinners brought to you by an Italian chef. Join the Los Angeles "pop-up" social dining culture; a great opportunity to meet fellow foodies! It's a night to come together and indulge in our handcrafted gourmet 5-course dinner with wine pairing, homemade deserts, jazz & great vibes. 420…
This is a 21+ event. All activities are at guests' own discretion. Host will not be held liable for guests' negligence. Msg for Q&A. Safety is 1st, we recommend you arrive and leave with Uber
Food
5-course dinner Incl. aperitif, canapes, appetizer, pasta, main course, dessert. Pls contact me if you have any dietary req BEFORE booking.
Drinks
Wine pairing You can BYOB too