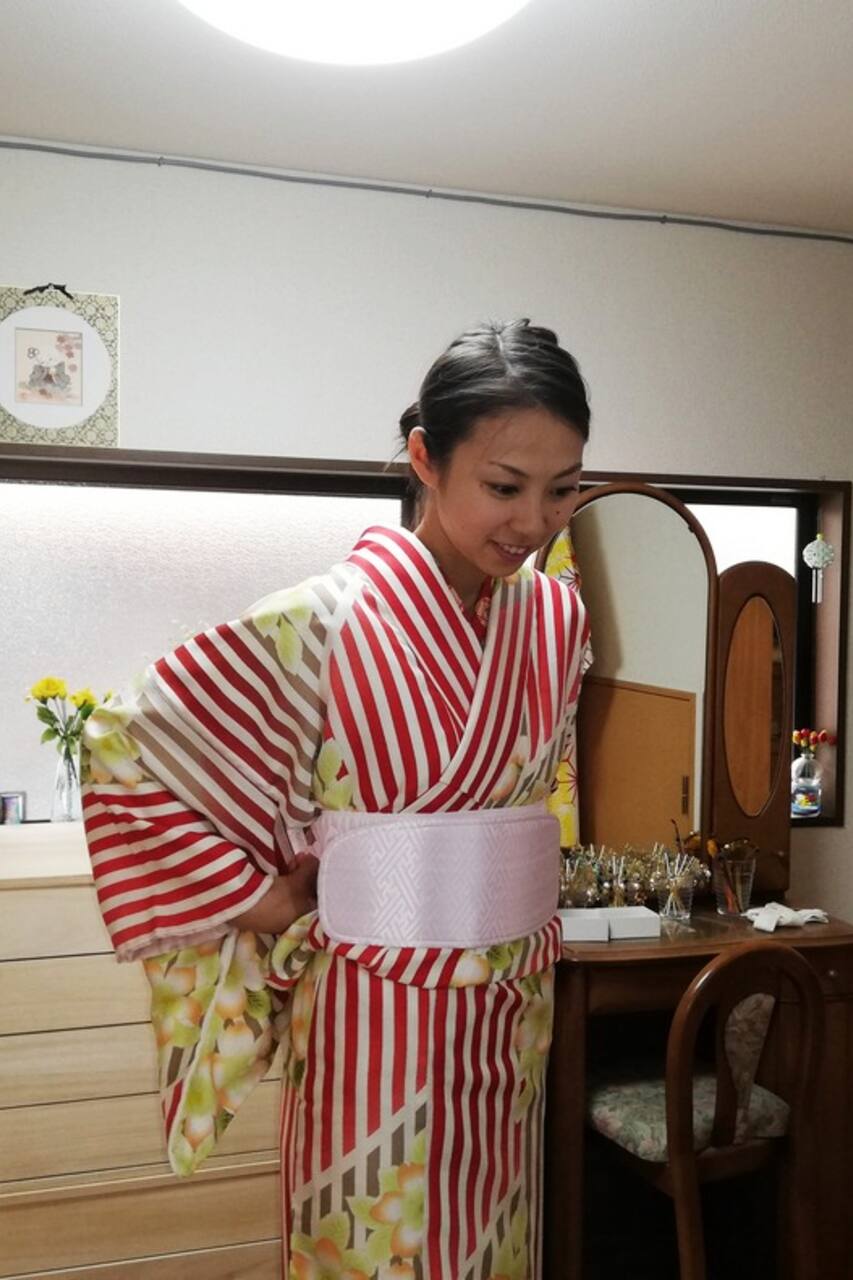 Languages:
언어에 상관없이 즐길 수 있는 트립
I was born and raised in Kyoto. I was interested in kimono because my boss's kimono appearance was too beautiful and cool at the new year's party of my employment place. Since then, I have been engaged in kimonos as a first-class consultant for over 20 years. I would like to convey the beauty of kimonos to people around the world. I would like you to experience the four seasons and culture of…
Here is a small house in the town, so it will be classes for your friend and family. I will proceed carefully at the pace suitable for that person. I will explain kindly to those who wear for the first time. if you do not understand, I will wear it together so please copy. It is not easy at first, but please try and experience how you wear it. Please enjoy the Matcha and sweets after the lesson. …
If you are pregnant, you can not dress it, so it will be only lessons. If there is no other reservation person, booking by couple is possible. Hair arrangement is offered for free this month.
Equipment
Kimono set- kimono, obi(belt), tabi(socks), zouri(shoes)
Nothing in particular. In winter, deep inner collar and leggings.