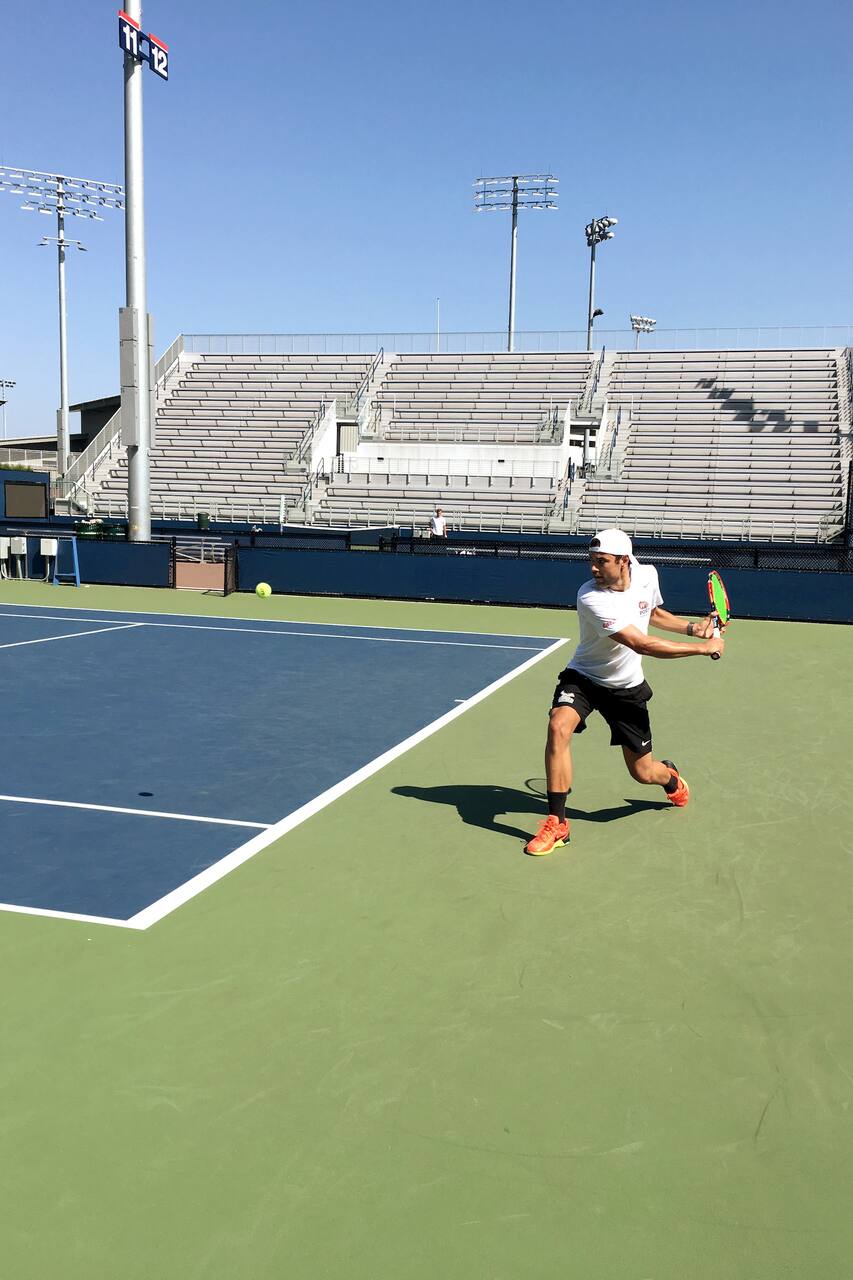 I love this sport. I have been playing tennis for 17 years now since the age of 6. I was a D1 player in my college career and I did some coaching during my summer breaks. 12 years of my tennis career I spent in Croatia, my last 5 is currently in U.S. I hope You love and enjoy this sport as much as I do!
We will practice depending on the level of your play. I gave lessons with the variety of players, ranging from beginners to professionals. I can hit hard or soft, I'll adopt to you so your experience is a pleasant one, after all it is all about having fun. Coaching is an option, as well as just sparring and hitting balls back and forth. Set play or match play is also welcome. Things we can work on…
Equipment
Equipment is provided with me, that includes tennis racquets and tennis balls. I currently own 3 Wilson Pro Staff RF 97(340G)
Sunscreen or sunblock. Tennis shoes.