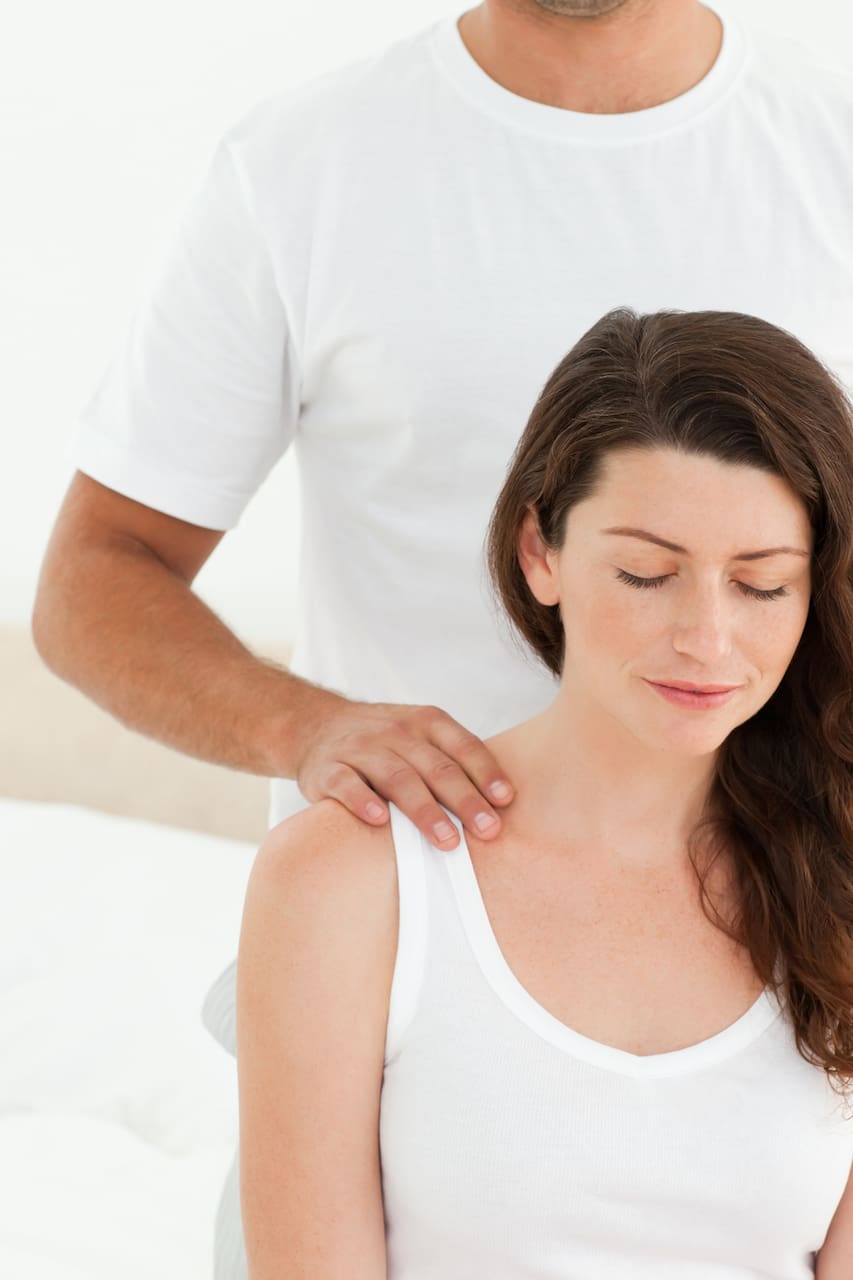 PRIVATE COUPLE MASSAGE WORKSHOP
PRIVATE COUPLE MASSAGE WORKSHOP
Note: Click CONTACT HOST if you need a particular date and time not listed. I am a massage therapist, licensed by the Medical Board of Ohio for 8 years. I am the founder of Heavenly Healing Hands Massage Therapy in Beachwood, Ohio. I am a member of the American Massage Therapy Association, Associated Bodywork & Massage Professionals, and the American Pregnancy Association. We are known in our…
I will show you and your partner the insider secrets to giving each other a phenomenal, world-class massage designed to relieve stress and give effective pain relief. I will begin by teaching you both the various massage strokes you will use in working on each other. I will also show you the secret to using your forearms and body weight to easily deliver great pressure. From there, you will each…
장비
I will provide everything that you need for your workshop: massage oil, massage table, bolster, linens, and music.
Please wear or bring comfortable, loose-fitting clothing for while you are working on your partner. I recommend shorts and soft t-shirt; yoga apparel; sweat pants and top, etc. Clothing you can remove easily and move around easily in are preferred.
We will conduct the workshop at Heavenly Healing Hands Massage Therapy in Beachwood, Ohio. You will learn in a meticulously-decorated massage room where we have taught hundreds of couples how to skillfully work on each other since 2011. 웰빙
PRIVATE COUPLE MASSAGE WORKSHOP
새로운 트립