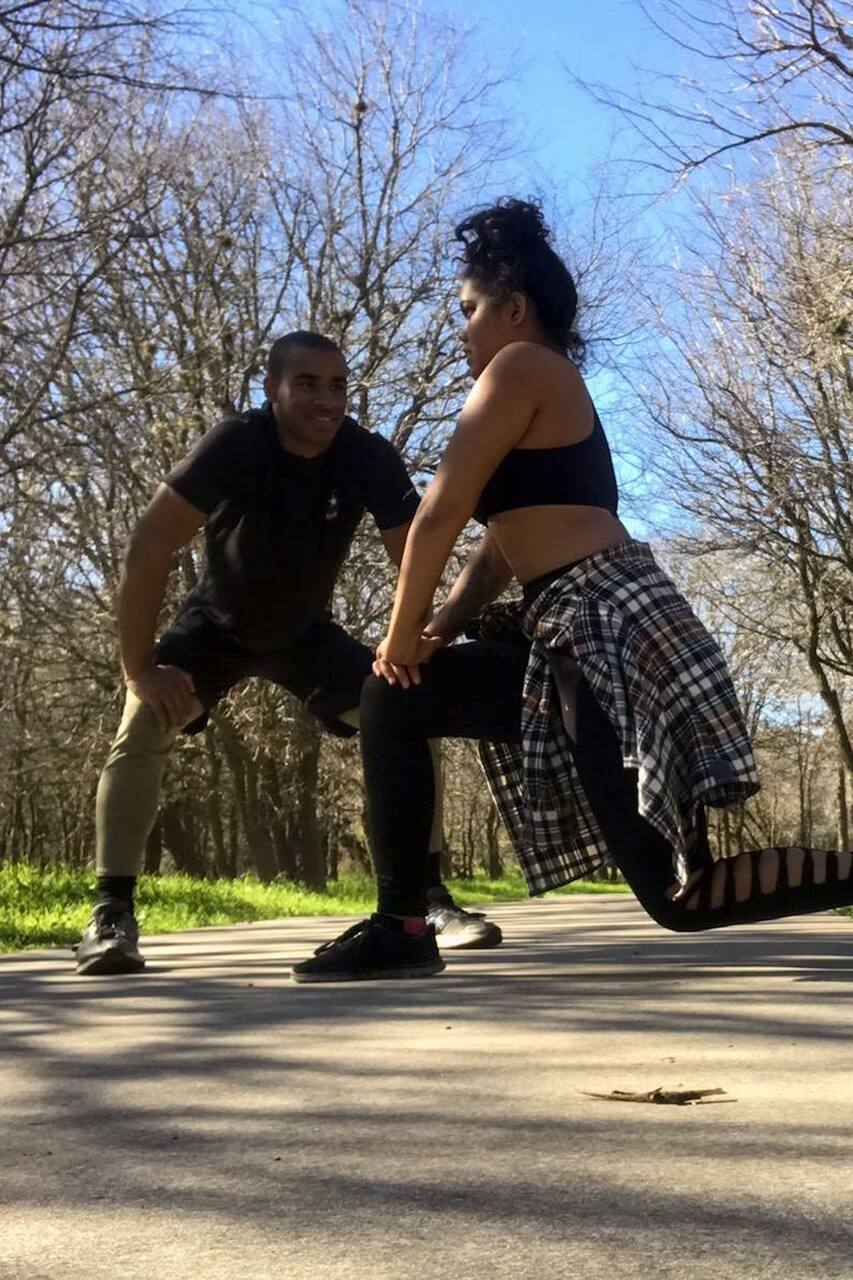 Tour San Antonio With a Workout!
Tour San Antonio With a Workout!
I'm an Army Special Operations Soldier and one of the top preforming soldiers in the San Antonio, San Marcos, and Austin areas. I've been to 4 diffrent units spanning from Texas to Missouri guiding soldiers on how to live a healthy life, including diet, fitness, and mental health. I am a part-time Running Coach and a fitness enthusiast. I offer Running Classes with a twist! Get to know your San…
You'll get exactly what you're looking for from the start! We will begin in a location (usually downtown) and start our workout with some stretching, loosening our muscles while building rapport. Next, depending on what level of intensity you choose (Mild, Medium, Hot Mamma!) we will begin our tour of the location. I will guide you through the rich history of San Antonio, and highlight some of the…
If you have any questions please contact me! Here's my email - theofficialbsi@gmail.com
Drinks
Water will be provided for all participants!
Bring your workout attire and that great smile along with you!