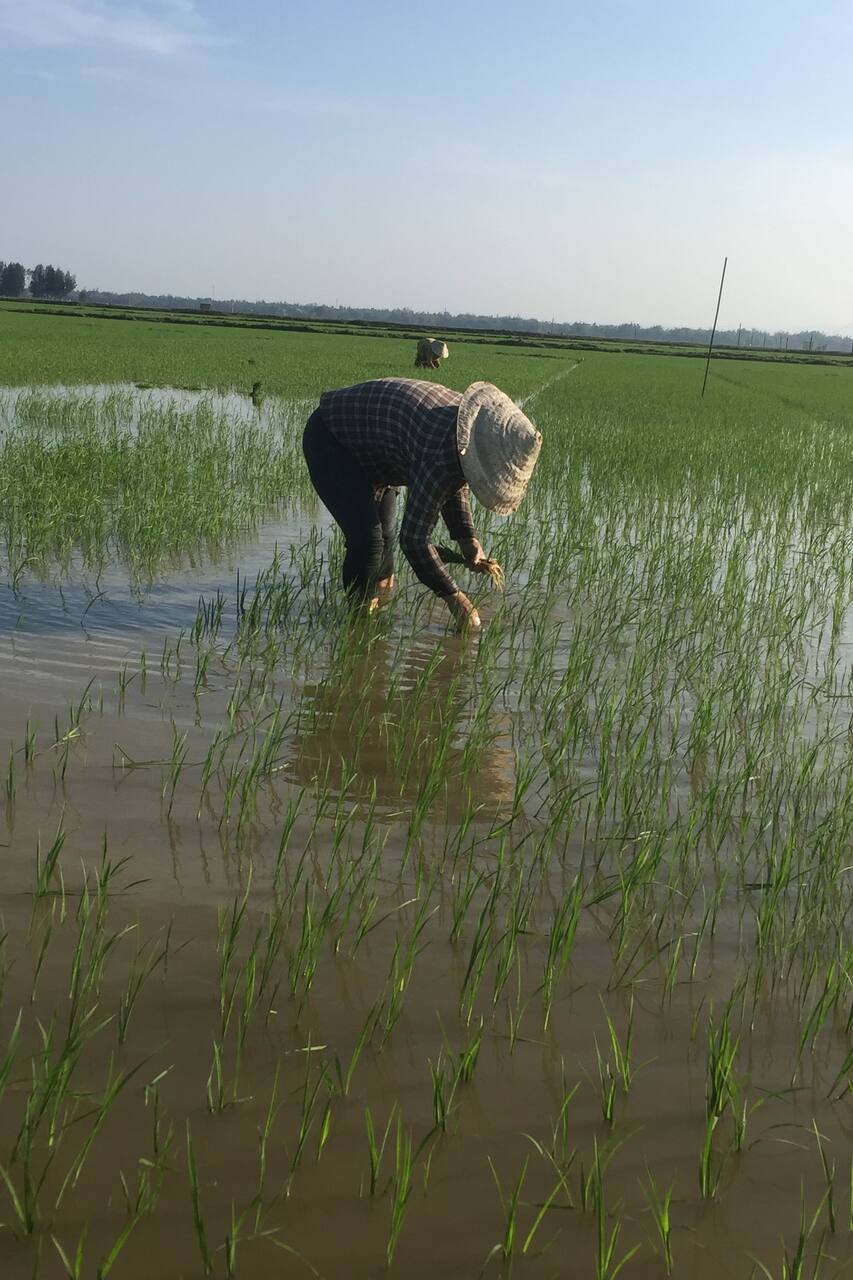 Was born and raised in rural village in countryside. This is always our desire to show you our beautiful and peaceful villages where you can explore real Vietnam stay behind tourist hubs and cities. As we have been doing tours around countryside Hoi An more than 5 years. We would love to show you the old of Vietnam :) back to 10-20 years ago from now. This is our highlight and favorite…
Enter to tranquil countryside vibes to explore real Vietnam. Ready to explore the local and traditional way of living? The Ideas of Views of Countryside Ride that would love to show you real Vietnam, stay behind cities and tourist hub. Vietnam has been developing country so far, most cities are not as it was before of the Old Vietnam. However, when we come back to countryside, rural village,…
We'll drive you with our cool experienced friends. The road is less traveled, flat and beautiful scenery. Local people are more than happy to welcome you to be a part of their daily life.
Food
Local dinner together by My Quang/Chicken Rice
Water
Waters. We'll share things of local lives and stop when you need us to explain things on the go.
Equipment
This offered by scooter with our teams. 10$ extra for driver. If you can drive your scooter - is very welcome. If you'd like to cycle, please text us message :). No extra, we provide bicycle to you.
Sun-cream, sunglasses, hat and camera
Wear comfortable clothes and shoes
We can find your drivers if you can not drive motorbike :))