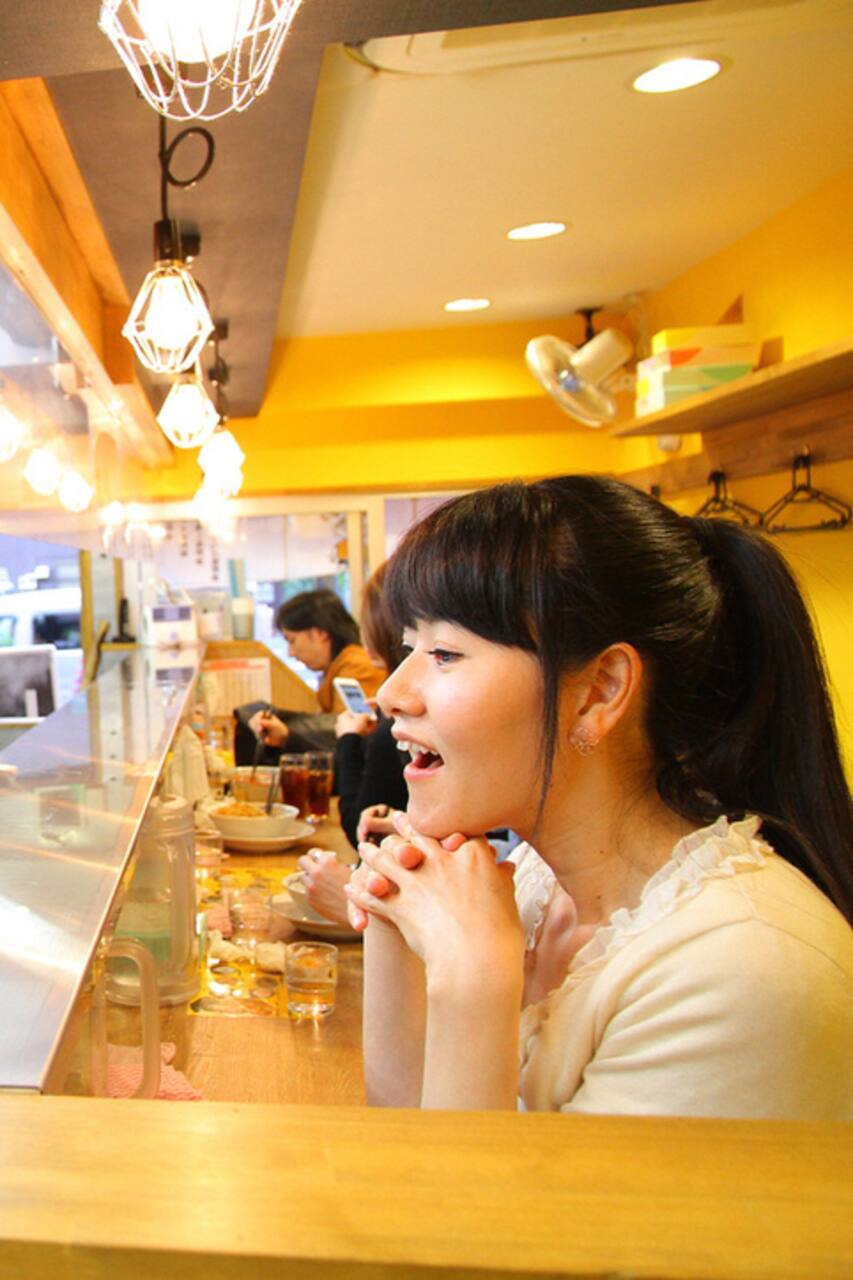 예약 가능한 날짜가 몇 개 남지 않았습니다!
Avid ramen blogger, longtime Tokyo resident. I also hold the highest level of the Japanese language proficiency test. Currently eating at all restaurants listed in Tabelog's Tokyo Ramen Top 100.
****1 TICKET IS FOR UP TO 2 PEOPLE!!******* Each person will get 1 bowl of ramen+coffee. You will get to know about many ramen shops including my personal favourites in the neighbourhood, and a bit of ramen history in this experience. Event flow: 1. We'll meet at Yoyogi station and head straight to a nearby cafe where we will go over ramen options, with a brief overview of each type of ramen,…
Most ramen has meat products in it, though I will present some vegan friendly options too!
Food
1x ramen @ the ramen shop
Bring some cash or a suica card (350-450 JPY) in case we hop on the train!