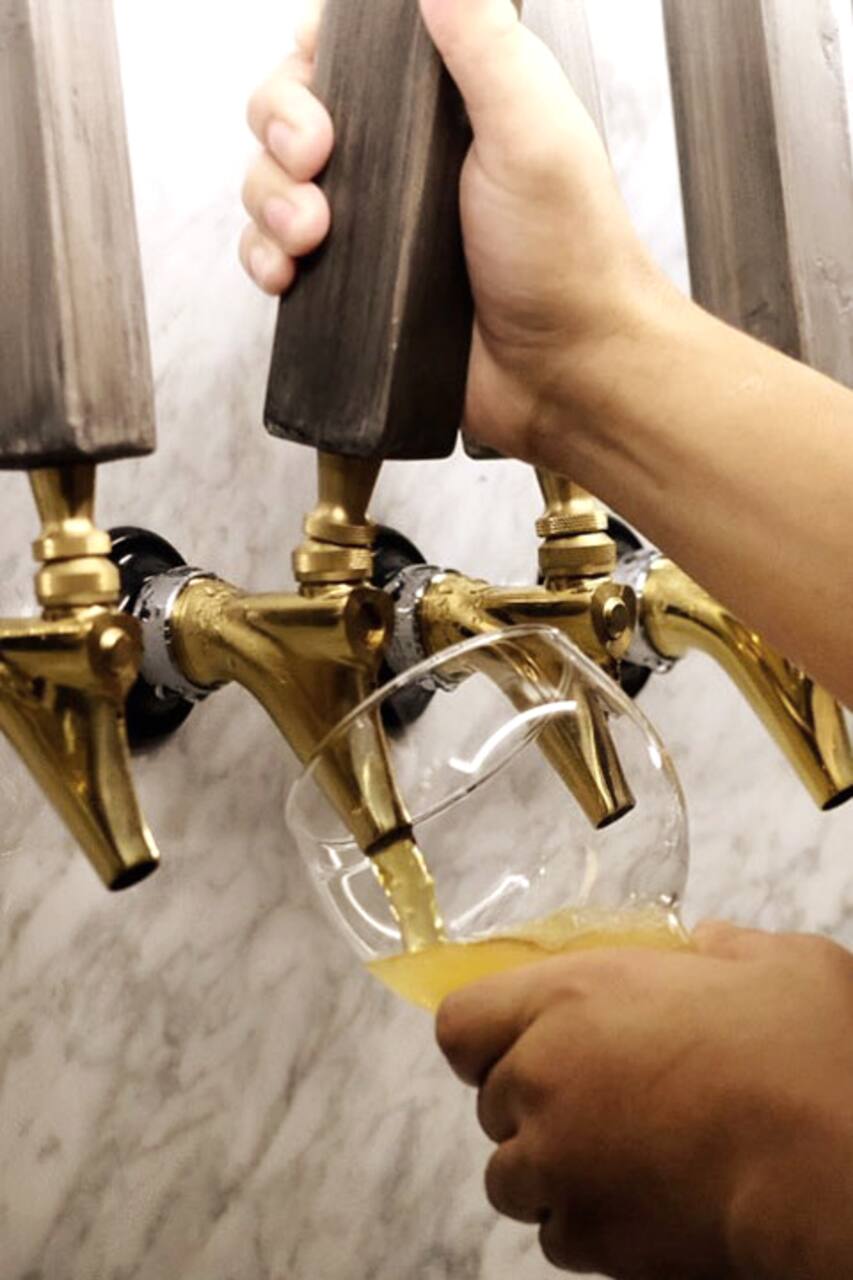 Craft Beer Tasting & Food Pairing
Craft Beer Tasting & Food Pairing
I'm the chef and owner of Ilaputi, a restaurant we've operated since 2002, and Weekend, a kitchen & taproom located in Cebu City. I've hosted many tasting classes for whisky,. gin, rum & c raft beer. since 2013.
Weekend, a kitchen & taproom located in the heart of Cebu City has a 16-tap draft system with a curated selection of local craft beers. I'll be sharing my love for craft beer from how beer is made, to deconstructing the flavor profiles of each of the beers to be presented. Finally, we will pair each craft beer with dishes that's off-menu, prepared specifically for the craft beers presented. All…
Snacks and Other
Fresh-ground Angus beef burger and a side of thick cut double-fried fries. Please let me know of dietary restrictions.. Small portion food pairing for each beer
Drinks
Craft beer flight of 4 + 2 pints of craft beer of your choice.