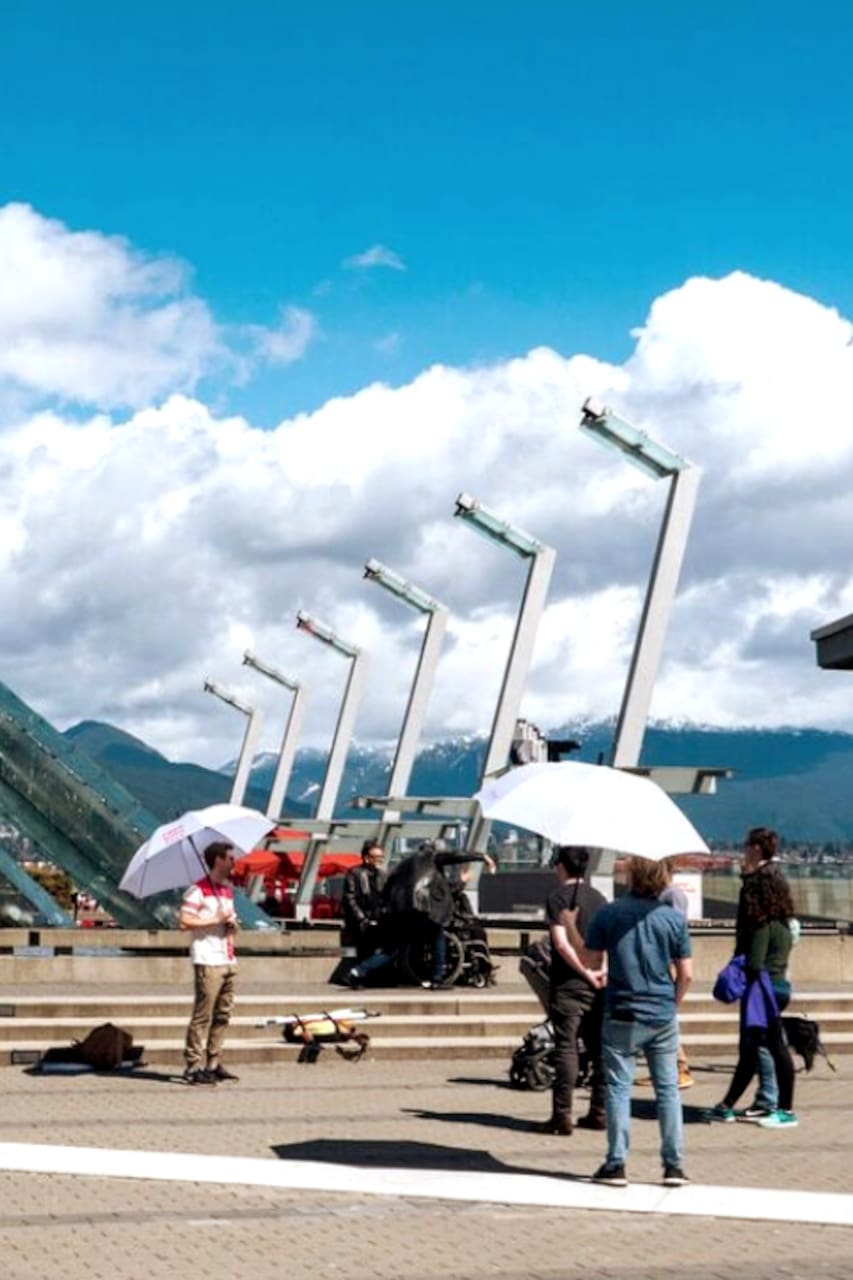 예약 가능한 날짜가 몇 개 남지 않았습니다!
We are 3 best friends who guide Tours in effort to put our passions for history, culture, and community spirit into practice.​ Logan, Joshua, and Nathan have travelled together and collectively participated in over 50 Walking Tours around the globe. Since then we've toured over 2,000 people on 500 Tours in Vancouver. On this tour you will discover local legends and learn our favourite spots…
On the All Canadian Walking Tour of Vancouver, we invite you to experience: - What you need to SEE - How Vancouver came to BE - Everything Canadian, from EH to ZED We pound the pavement and cobblestone on a walk through some of Vancouver's most historically and culturally significant neighbourhoods. ​ This tour pulls no punch, chokes back no tear, stifles no laugh. You'll hear stories as cold…
Please aim to arrive 10 minutes early. Robson Square is 3 city blocks long, and although we meet right in the centre, it is best to have some padding to ensure we meet before the tour departs.
Snacks
We have a washroom, snack, and coffee break halfway through the tour. Bring cash or credit cards if you wish to purchase.
Equipment
Locate your guide by the big umbrella with red letters reading "Walking Tour"
Comfortable Walking Shoes
Weather appropriate clothing (sunglasses, umbrellas, jackets)
A fun fact about themselves
Cash or Credit Cards for coffee and snacks