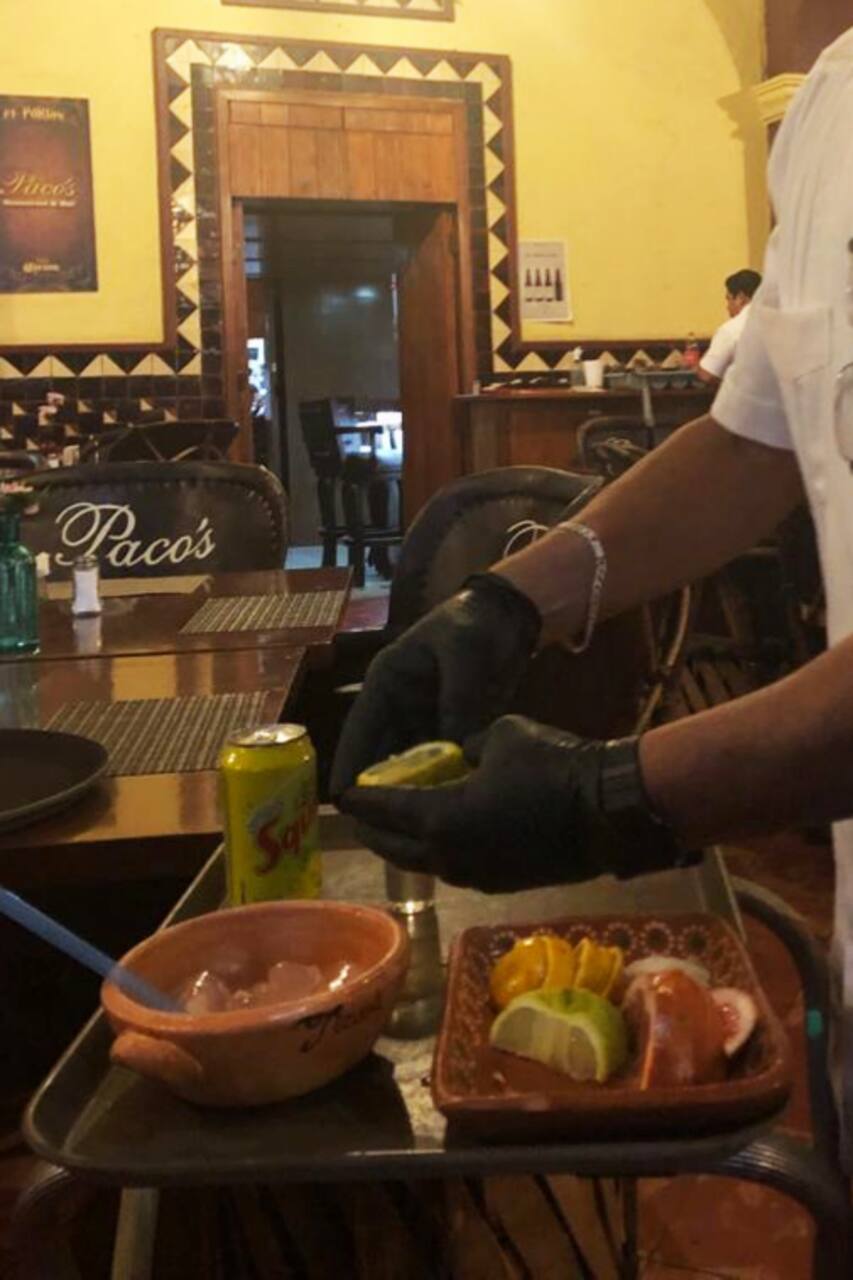 Proudly Tlaquepaquense and professional gusguera (you can learn what is this word on my tours!). I studied tourism, lived abroad for some time and now I work with a local tourism company. I have been living in San Pedro Tlaquepaque for more than 20 years so I do know this place by heart. I am also a traveler so I love to discover the world in different ways, same ways I want you to show you San…
We will visit a Tequila destillery to learn about the making process of the most popular mexican drink, then we will do a small walking tour trhough the main touristic spots of Tlaquepaque, murals, galleries, and popular streets, we will end up this tour in the most famous cantina of Tlaquepaque preparing the local cocktail called "Cazuelita"
Food
The tequila cocktail goes with either a Birria taco (meat) or quesadilla (made out of cheese) plus some totopos with sauce
Drinks
During the tour you can try some tequila samples and you will have also your own tequila cocktail.
Tickets
Entrance to the destillery