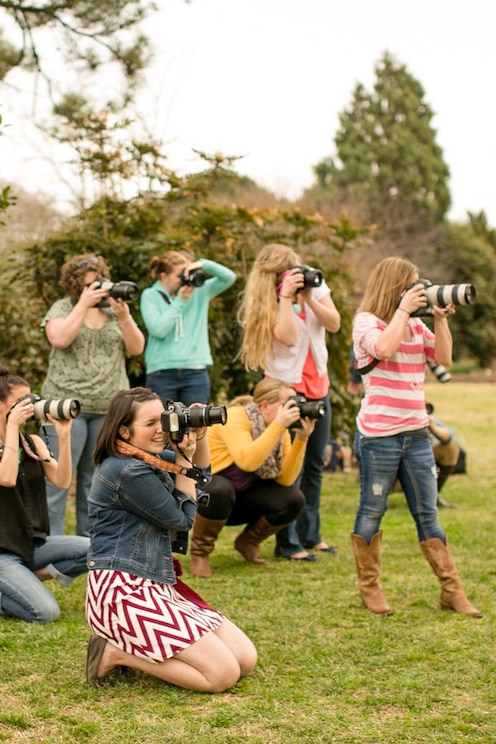 Join Kelly of Kelly Martin Photography for a Lake Eola Photo Walk! We will meet at Lake Eola Park in downtown Orlando and enjoy the beautiful scenery while exploring the park. Bring your cameras,there's plenty to photograph from the beautiful swans, the lake, to the Orlando city skyline! I will be available to…
Lake Eola Park in Downtown Orlando is a beautiful park surrounding a large lake in downtown Orlando. Known for walking paths, kissing swans, and a breathtaking view of the Orlando Skyline. If seeing Authentic Orlando is important to you, Lake Eola Park is a spot you don't want to miss!
This photowalk will be open to no more than 7 guests. Guests of all photography levels are welcome! Larger groups can be accommodated with notice. Contact for more information.