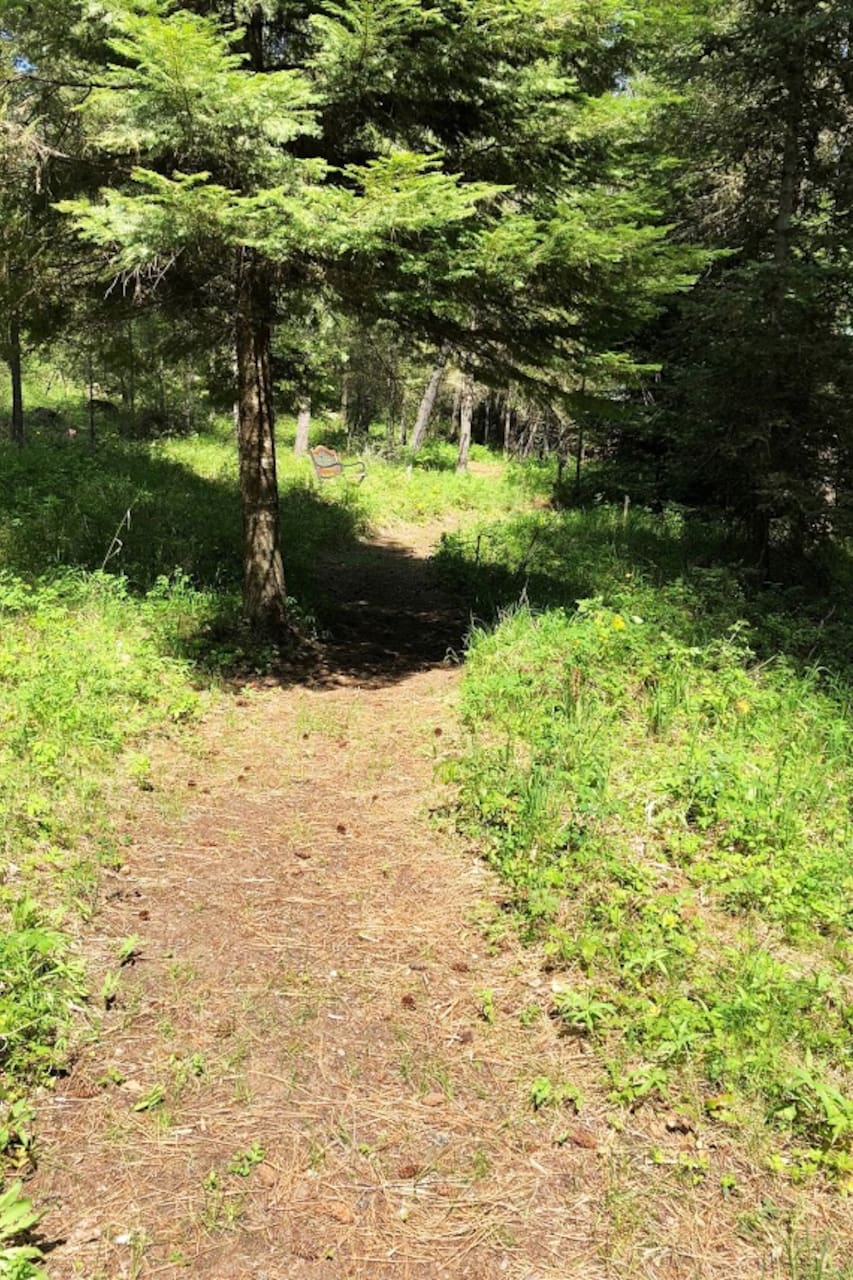 Forest Bathing and Nature Study
Forest Bathing and Nature Study
I am a forest owner and lifelong student of the conifer forest. My life's experience includes nineteen seasons with the US Forest Service, MA in plant ecology, thirty years teaching children ecological principles in six countries. Now, we are home to our property with its conifer forest and nature trails. My greatest pleasure is answering questions about the conifers and experiencing the…
We will take a short hike to the Pineyslope Nature Area and collect several species of conifers on the way. At the field study table we will examine the unique structure of each, and identify primary interests of our group to tailor our time. We will stroll through four plant communities and see examples of sustainability and change in each. During our quiet walk we will observe The Sisters,…
This is an outdoor walk on forest trails.
Walking shoes, possibly a hat
This outdoor experience takes place in a natural environment on private property. The trails are improved and it is easy walking. Our time will be spent in four natural plant communities. In the Dry Mixed Conifer Forest Community will be examined in depth. We will stroll through the narrow Hardwood Community, the Marsh Community on a boardwalk, and the relaxing Grassy Meadow Community all of which are in a natural state.
등산
Forest Bathing and Nature Study
새로운 트립