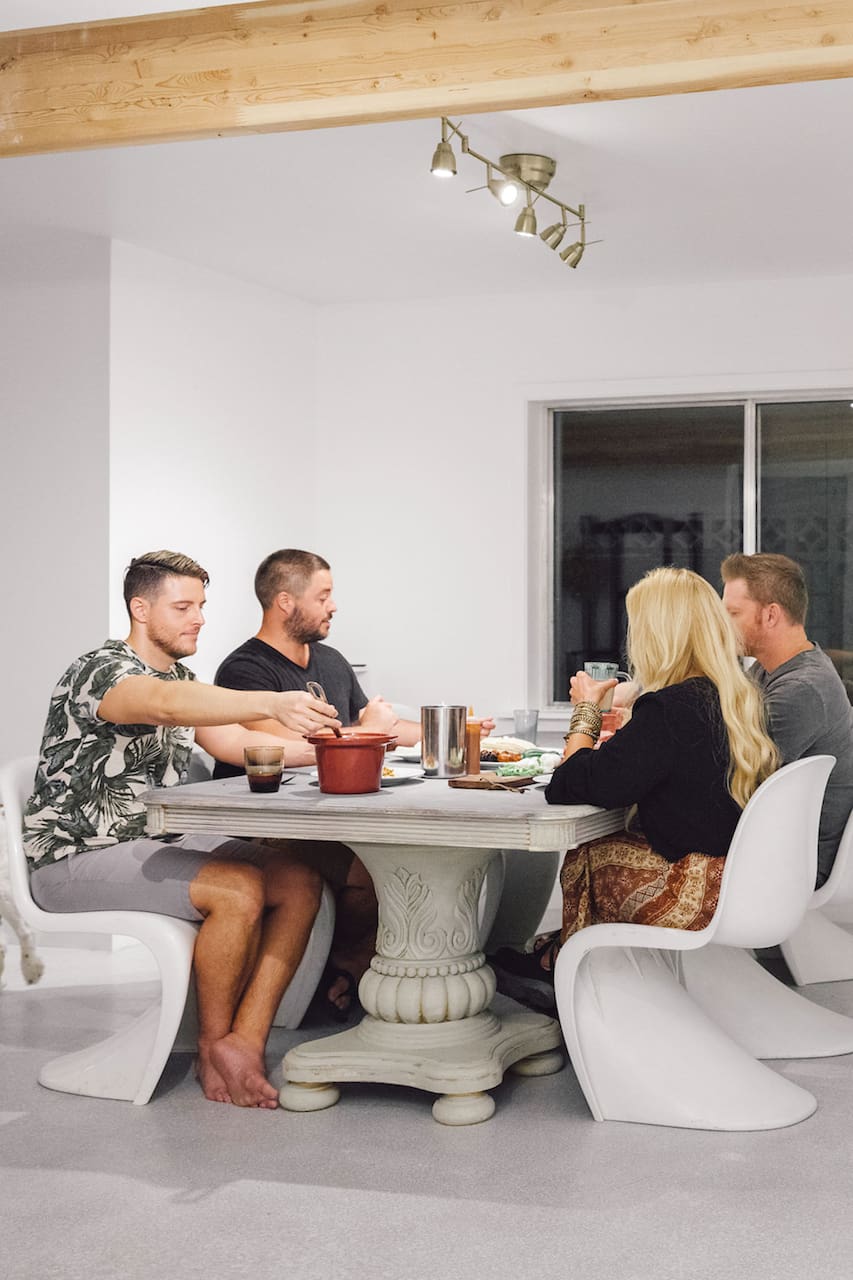 Forage & Feast with a Local Naturalist
Forage & Feast with a Local Naturalist
At my core, I'm a nature lover. I've spent a lifetime designing with nature on many different levels. From landscape design and furniture design to culinary arts and experiential marketing, I've always looked to nature throughout my career for inspiration and guidance. In my quest to "think and act like nature" I've created a private, member-owned food forest, sanctuary, and wellness center here…
You'll take a quick, 15 minute tour of our private nature sanctuary and wellness center. During this time, you'll learn all about how we're living sustainably and serenely only 5 minutes away from the Las Vegas Strip. Along the way, you'll also get a chance to smell, taste, and forage for wild greens & herbs growing naturally here at the sanctuary. We will spend the rest of our time feasting on…
Please wear comfortable attire and closed toed shoes.
Food
A delicious meal consisting of an assortment of local, homemade, farm fresh, and garden grown foods and beverages.
Wear closed-toed, durable shoes suitable for an easy hike through a little under 2 acres of natural terrain.
Cash is preferred if you would like to purchase any of our sauces, beverages, or other artisanal offerings to take with you after the experience.