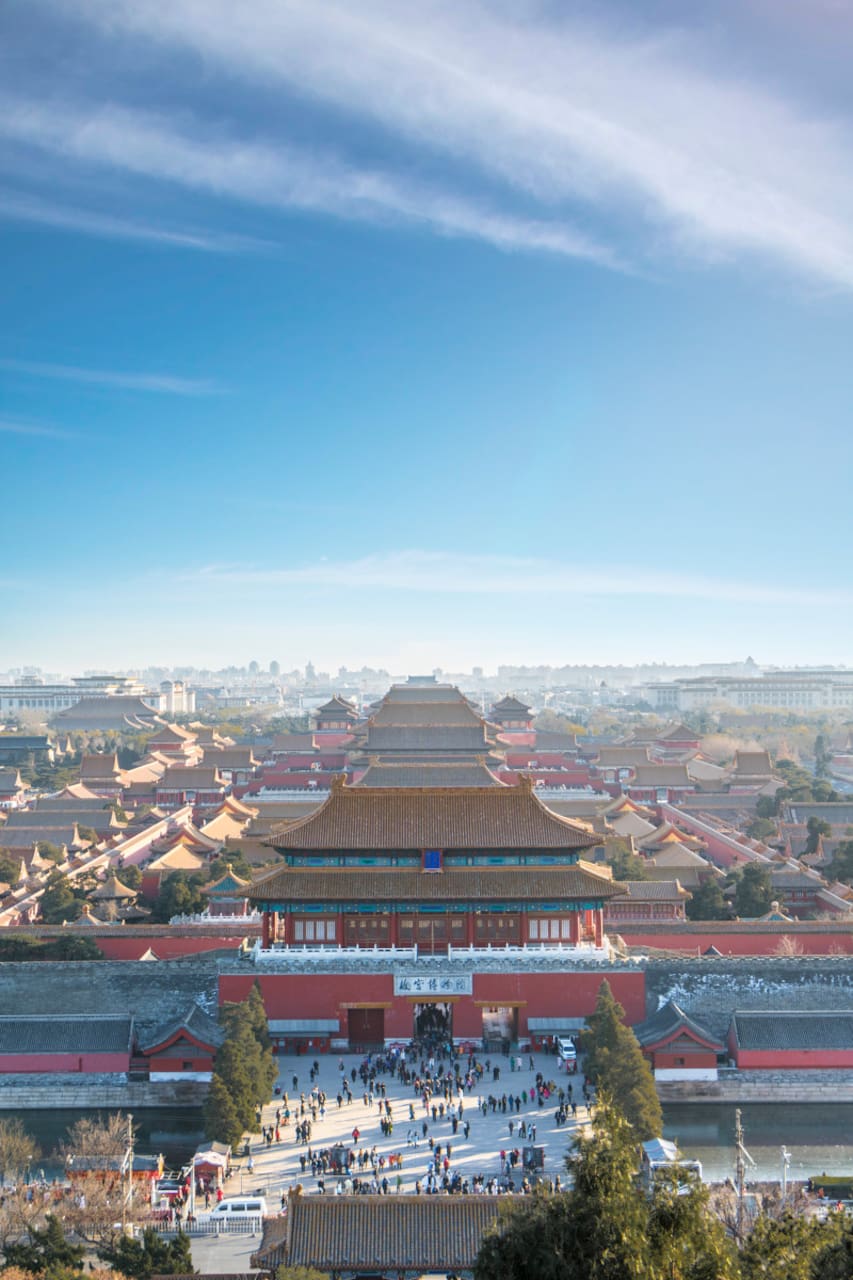 베이징 도시 풍경을 감상할 수 있는 왕실 공원
베이징 도시 풍경을 감상할 수 있는 왕실 공원
Includes:
음식, 음료, 입장권 1매, 장비
This is the First Stop you should go to if you visit Beijing! As a Beijing native, I was born and raised in Jingshan park area. I would like to share with you all I know about the Beijing history. I will point out the most popular places for vistors and locals when we are on the top. You won't forget this wonderful memory by seeing a bird's eye view on Forbidden city and other landmarks by…
Jingshan park is located in north side of Forbidden city, there are so many stories that have happened in this park during the Qing dynasty when it was used as a royal garden. As for this trip, we are going to JIngshan park, where I will meet you at the entrance of west gate. From there we will hike together to the peak, which will take 30 minutes, overlooking the panorama of Forbidden city and…
I can also arrange this tour in afternoon, contact me for time not available on my calendar.
Bring your must-see list or tell me where you want to visit in the following days