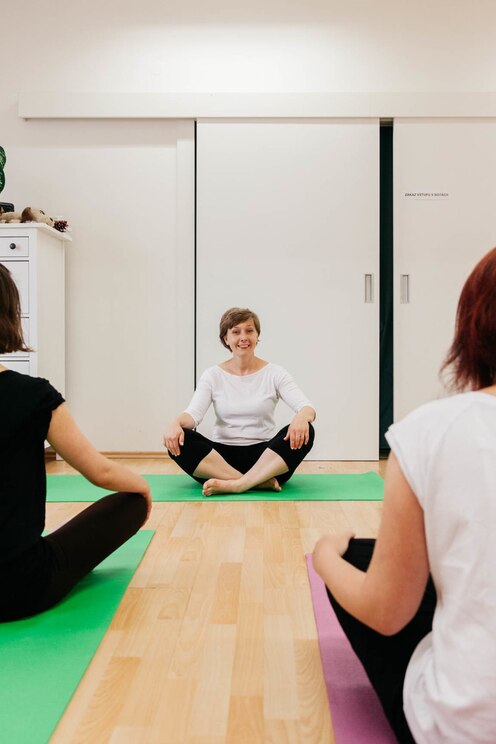 InBáze Yoga and Breakfast
InBáze Yoga and Breakfast
Join Petra & InBáze for an experience involving: Yoga with a certified instructor from Ukraine (1 hour), learning the preparation of a delicious ethnic breakfast (30 minutes), and enjoying breakfast & a community discussion with a lecturer & participants from around the world (1 hour). Yoga sessions are open to…
Petra loves to help people in need and she's found a way to turn this into a career. She's currently the PR manager at InBáze and has years of experience hosting events to support local communities & immigrants' integration into the Czech Republic. She's thrilled that Airbnb Experiences offers a way to introduce her organization's work to new people in the form of unforgettable community events!
Since 2005, InBáze has been helping migrants & their families live better lives in the CR. In our community center, we offer social, legal & psychological consulting. We contribute to reciprocal cognition and the understanding between people of different nationalities & cultures. In addition, we help provide opportunities to migrants who are otherwise at a disadvantage in the labour market.
참가비 전액이 InBáze z.s.에 기부되는 착한 트립입니다.
The event will be in our community center in Prague 2 (close to IP Pavlova). It's important that it takes place in Prague because it's purpose is to show the multicultural side of our capital, provide info about the people who have moved here and support some influential & necessary social work.
요가 수업
InBáze Yoga and Breakfast