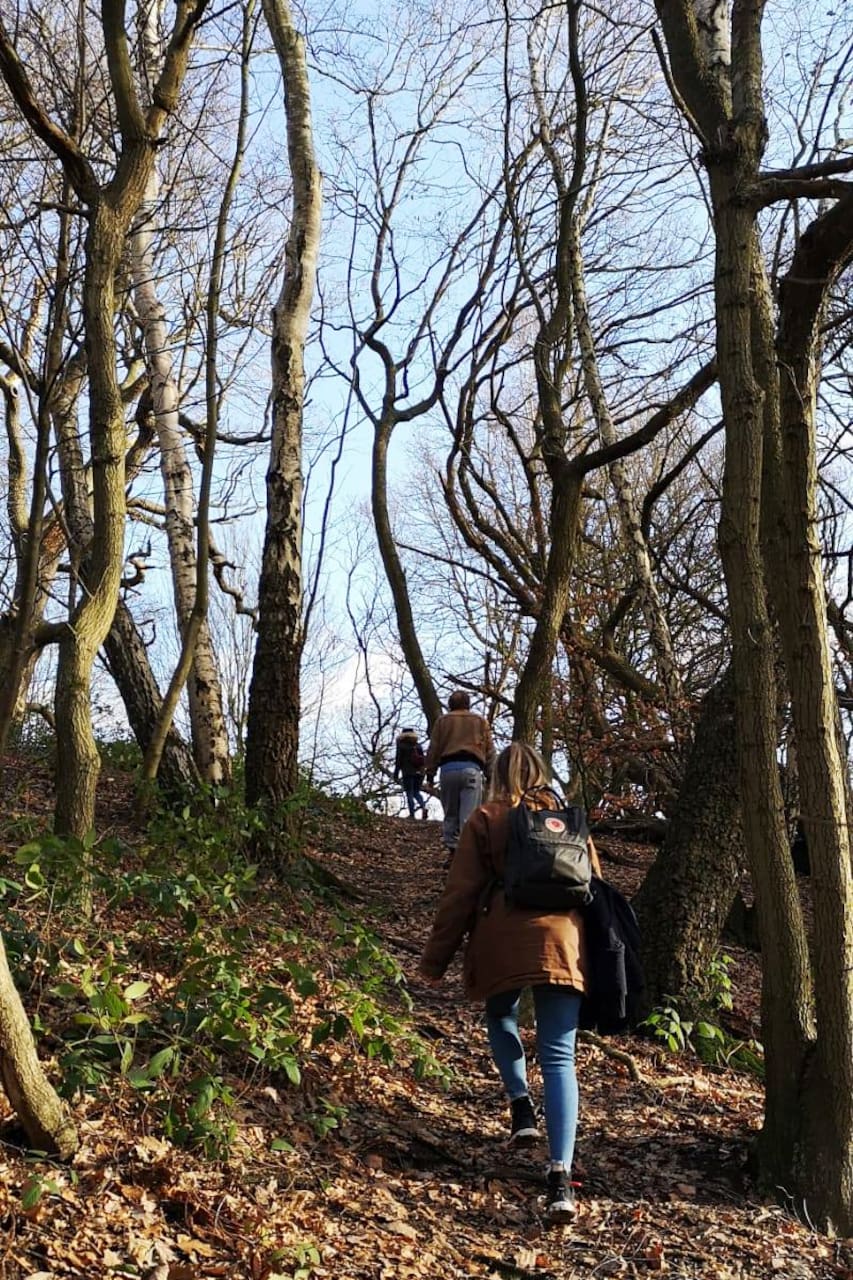 Mindfulness Nature Walk in London
Mindfulness Nature Walk in London
I'm a professional actor and voice artist but in recent years I have also become a professional workshop facilitator and have held space for meditations, women's circles, dating events and formed the company Mindful Nature Walks which is based in London.
Opening circle to meet - a chance for us all to meet briefly and to unwrap the basics of mindfulness for the walk ahead (30 minutes) Mindfulness walk - this ultimately will be led by me but dependant on the park/outside space we are in, it can be more of an organic movement where it doesn't feel like you are being led and I will only change our direction if there's a certain spot I wish ya to go…
Make sure you've eaten something before, and that you're in comfortable clothes and shoes with something to sit on if you like. And remember snacks too!
Snacks
It's lovely to end with a picnic. Bring bits, I'll bring vegan options
Warm layers depending on weather
Picnic blanket/ cushion to sit on if you wish