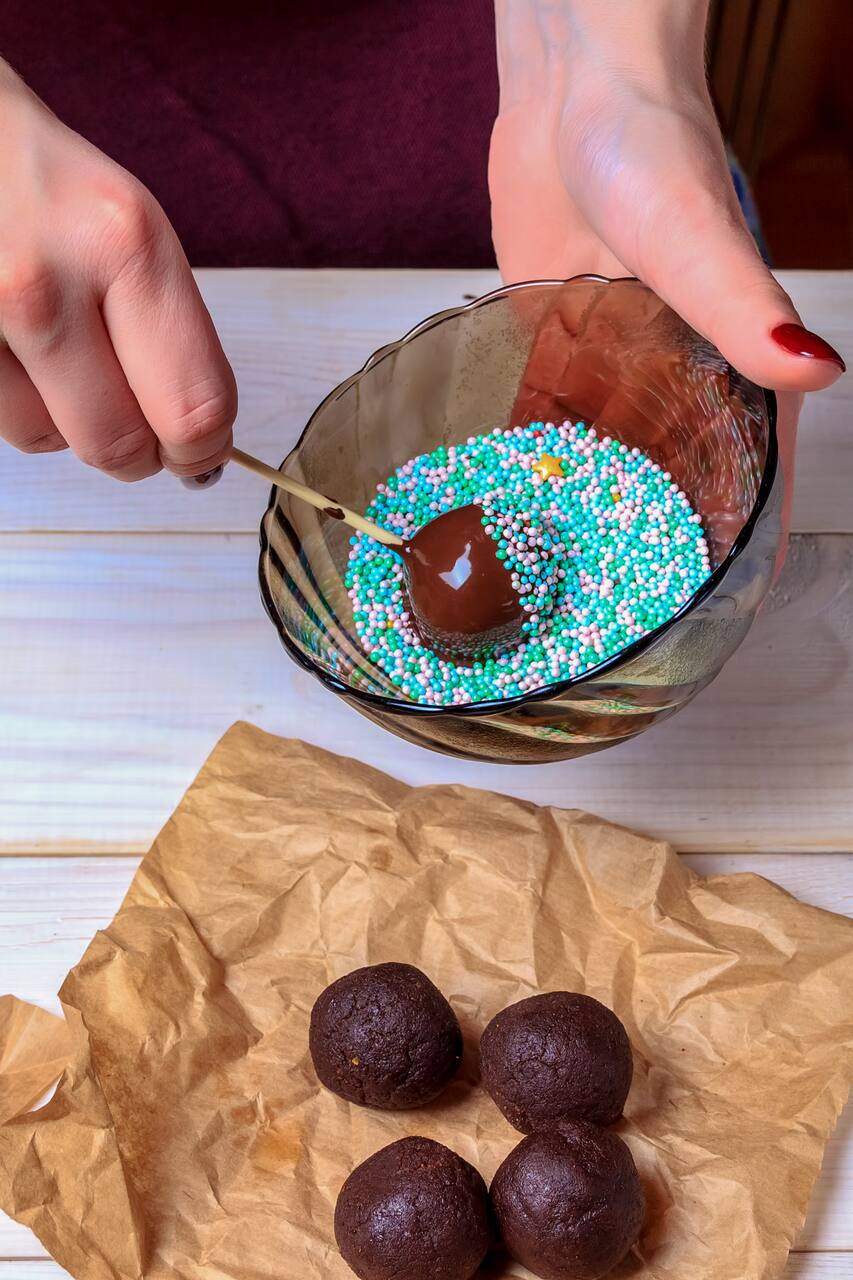 Baking Cake Balls with Nicole
Baking Cake Balls with Nicole
In my spare time, I developed a passion for baking. To be more specific, I gained a particular interest in cake balls and cake pops. I spent countless hours developing my own recipes. A lot of my cake balls are a fusion of different cultures. I like to incorporate unique ingredients that I want to share with others.
We will all come together in my home and spend the first 15 minutes with brief introductions. Following the introductions, I will teach the class how to make cake balls. Guests will make three different types of cake balls. Traditional vanilla, chocolate, and funfetti. I will walk everyone through how to make the cakes as well as the frostings. We will be utilizing cake mix and canned frosting as…
간식
A sample platter of different cake balls
음료
Coffee & a selection of artisanal teas
We will be working out of my home kitchen and living room. Guests are able to visit other rooms in the house as well.
베이킹 클래스
Baking Cake Balls with Nicole
새로운 트립