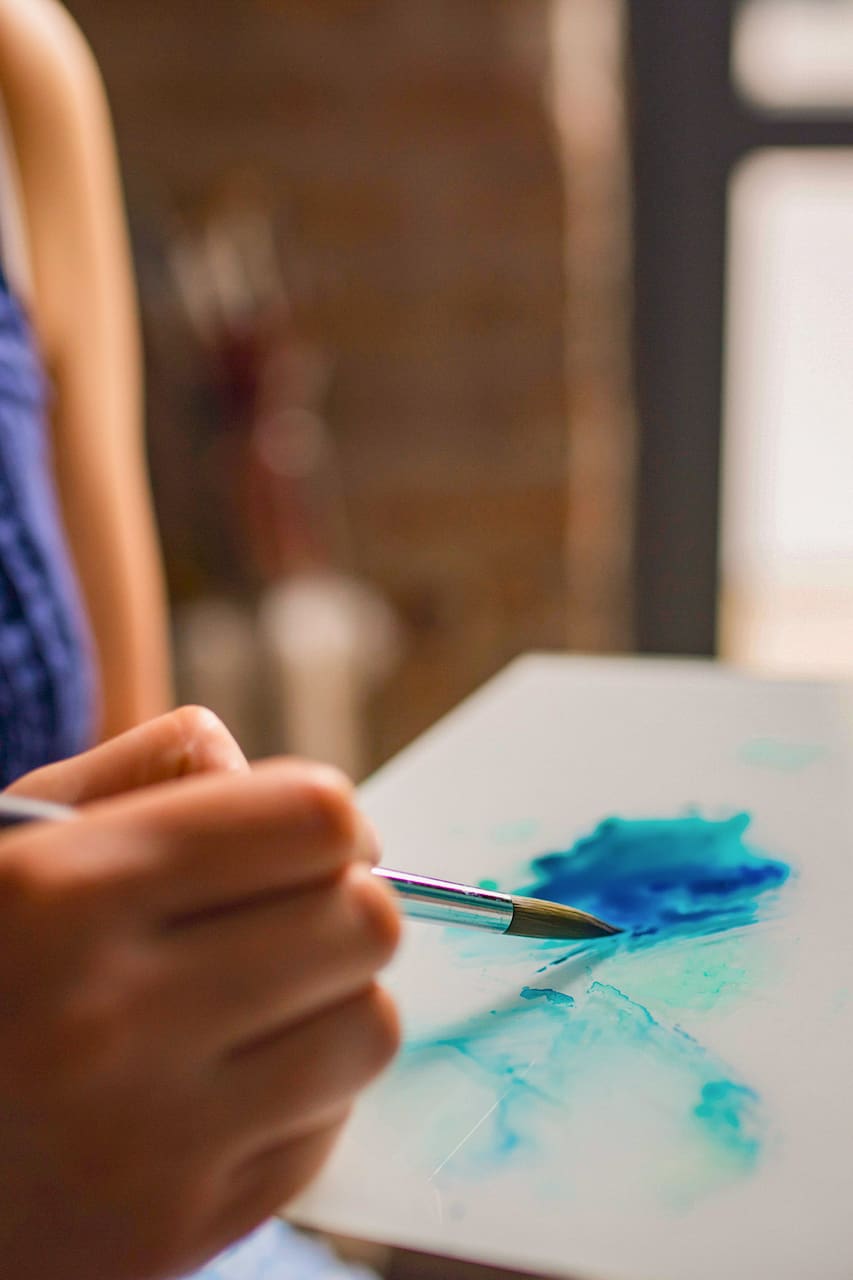 As of the last 20 years, I have been a professional painter. When I was very young I would watch my dad paint in his studio and sketch everywhere he went... in cafés, restaurants, markets. He would just draw whatever was around him. And then I personalized that practised, especially when I would travel. Sketching and water colour painting is a great way to see the world around you. One tends to…
In this watercolour walk we will visit some special corners in Old Montreal. We will spend some time painting outdoors and indoors. We will be practising some technical tips that I will offer up. And we will explore various ways how to perceive and express through some exercises. No prior experience necessary. If you've always wanted to try your hand at watercolours and see Montreal in an…
If it rains, we will still meet at the café and then I will take you to some indoor spots that are fun and interesting to draw.
Equipment
Watercolour Book. Brushes and Paint will be provided for the workshop (available to purchase afterwards, if so desired)
Your own brushes and watercolour kit, if you already have them.