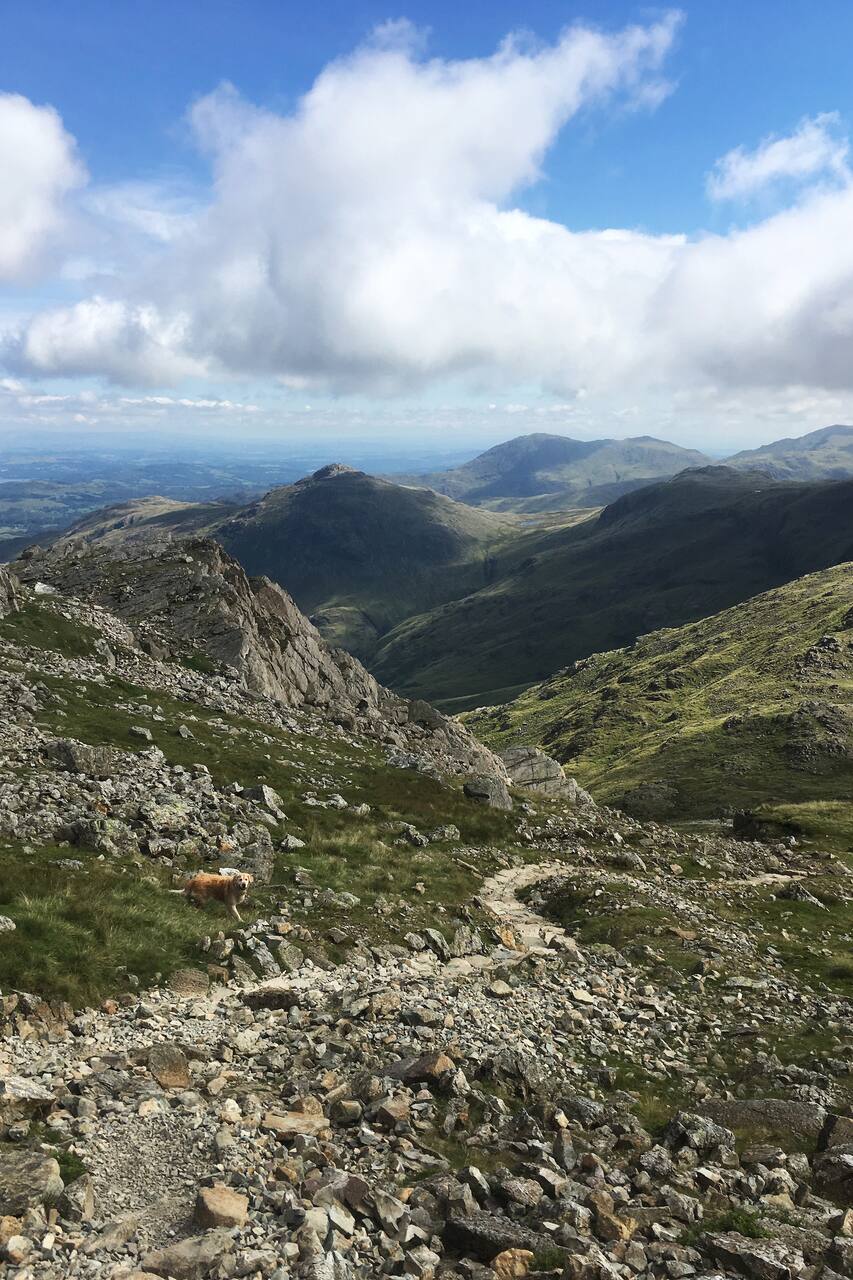 Lake District Mountain Expedition!
Lake District Mountain Expedition!
I'm a co-founder of an expedition company that operates between Manchester and the Lake District (Beexpeditions). I have been working in the outdoor industry for many years, have obtained a higher diploma in Outdoor Environmental Studies and hold a Mountain Leader qualification.
Meeting at a specific location, you will be lead into the hills off the beaten tourist track, were you will experience nature in its finest form. Viewing some of the most beautiful views England has to offer, whilst learning about the surrounding environment. How the environment around us has formed and adapted, how we can all have a positive effect on the environment, as well as local history of…
You will need a basic level of fitness.
Waterproof Jacket & Pants
Mountain ranges surrounding Coniston is a perfect setting. Sitting in the heart of the Lake District it offers superb views, caves, challenging scrambles and lush Flora and Fauna. It can be easily adapted to suit the needs of the group and weather change.
등산
Lake District Mountain Expedition!
새로운 트립