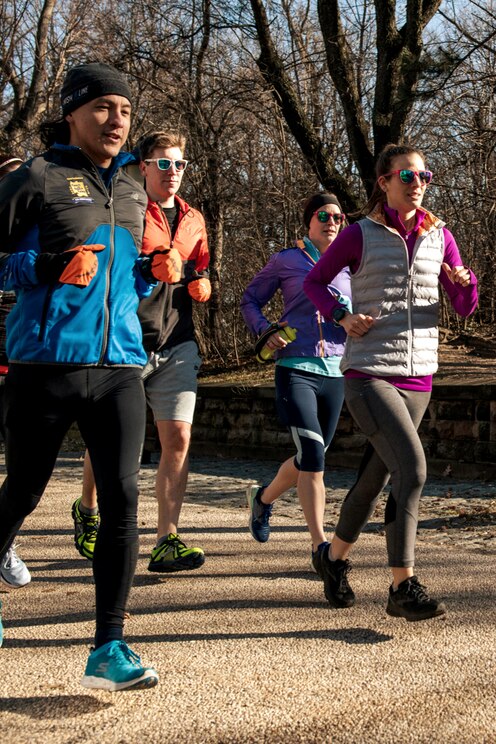 This is a round-trip 5.4 mile doughnut run. We'll meet outside Barclay's Center, which is accessible via many subway lines, and after a brief introduction and overview of our route, we'll start our run. I'll provide everyone with a bottle of water at the start as well. We'll run at a nice easy conversational pace,…

One doughnut, on me!

Bottle of water
I'm a life-long New Yorker and running coach who has been living and running in Brooklyn for the past 10+ years. I have experience running all over the city, and I truly believe that the best way to experience a new place - or even an old place (this city is constantly evolving!) is on foot. As a runner, this probably isn't surprising, but I also love to eat, and I'm excited to share some of my favorite Brooklyn neighborhood doughnut spots with you.
Barclay's Center, Brooklyn's largest arena, will be our starting and ending point. From there, we'll make three doughnut stops at: - Doughnut Plant, in Prospect Heights, offering unique flavors in both glazed and filled varieties. - 7th Avenue Doughnuts & Diner, in Park Slope, a more classic doughnut experience and long-standing establishment - Dough, my favorite, offering the fluffiest yeast doughnuts in many delicious flavors
This is a "come ready to run" 1.2 - 2 hour experience, so please only bring what you can carry running, but make sure you have what you need to get home. We'll run rain or shine!