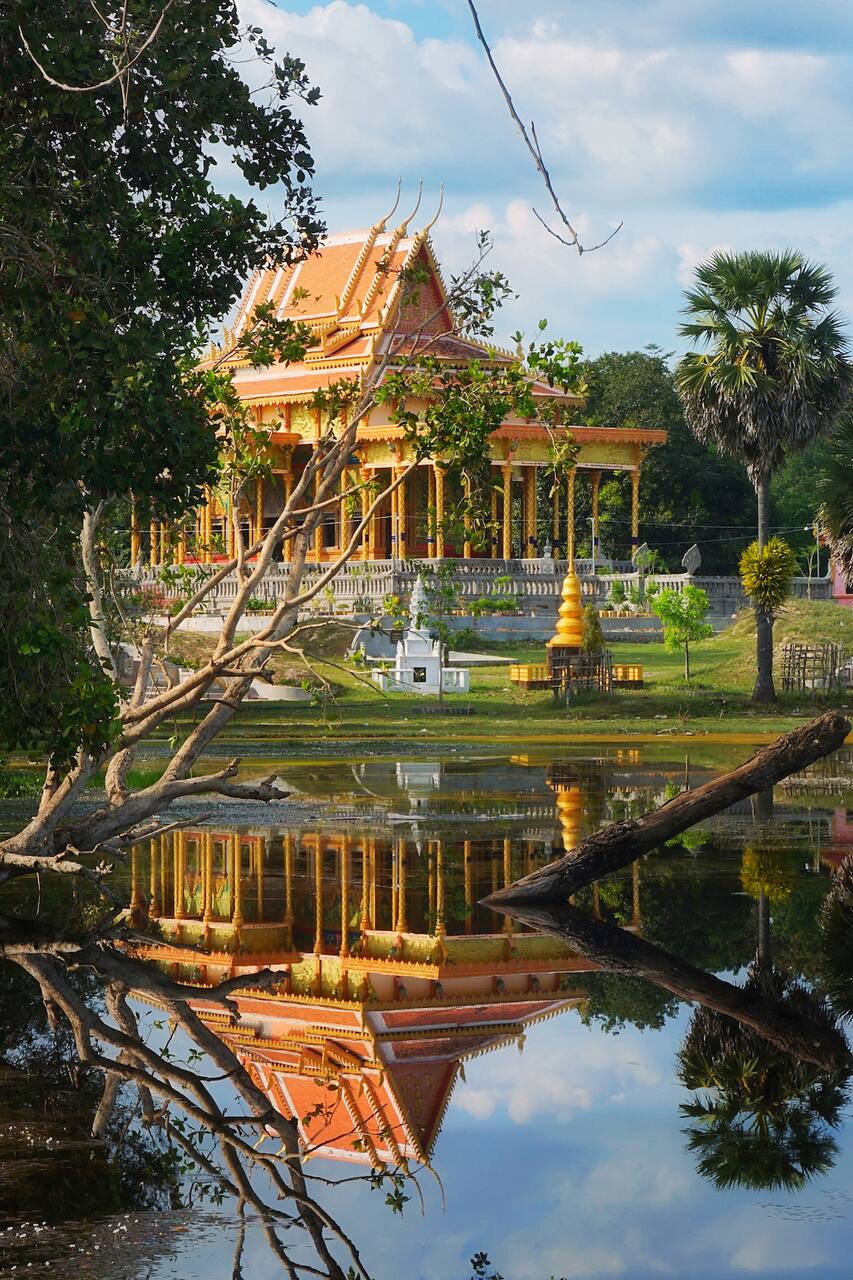 Welcome to my experience My name is Kim, originally from Phnom Penh. I've been living in Siem Reap since 2017. I'm a passionate photographer and established Sights Camera Action as a means to introduce those interested in photography to the variety of Siem Reap, ideal for memorable captures. To go out and immerse myself in the photographic opportunities of Siem Reap and surrounding provinces…
Sights Camera Action tours take you to the many photographic opportunities the beautiful countryside of Siem Reap offers. We will meet at an agreed place (normally where you stay) then take off to the countryside to see the beauty of Siem Reap rural life . We will get to talk about the daily lives of the people living there and to photograph the beautiful scenery. I will take photographs of…
Although the tours are designed in the main for people of 18 years plus, younger can be accommodated for a small fee. Please contact me Kim for the full tour details and any questions you may have.
Transportation
Travel by tuk tuk is included along with drinking water. Additional transport requirements or refreshments are not included
Bring along a camera, smartphone, tablet or any other means of taking photos. Hat & sunscreen protection if required.