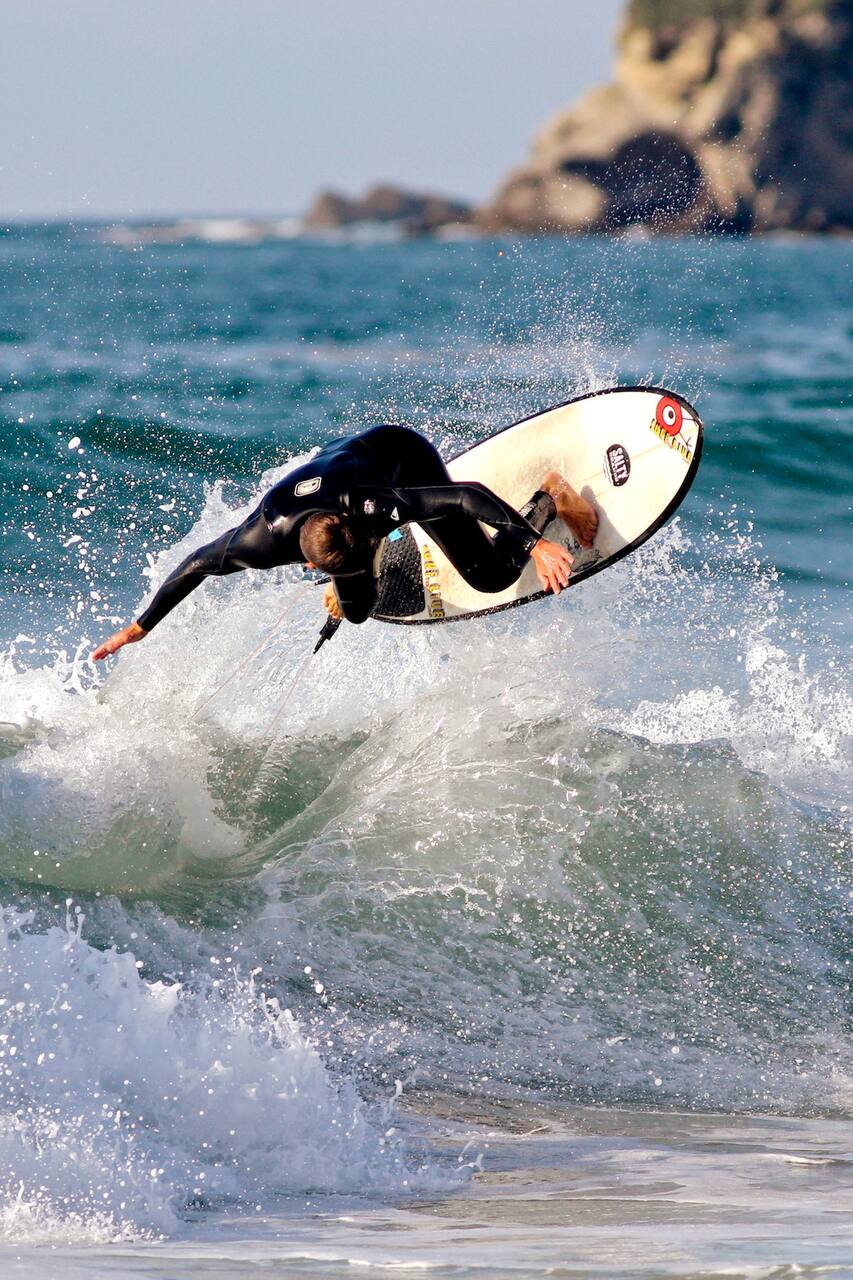 Somo Coast Surf Exploration
Somo Coast Surf Exploration
Hola, I'm Riccardo. With Surf To Live, I've been organizing surf trips around the world since 2001. The purpose is to create a perfect holiday and show you our passion for the ocean! 18 years later, we have surf houses all around Europe and Morocco, and spend the rest of the year chasing surf and the summer! Join me for an epic session in the water!
This is the best North Spain surf searching mission! Everyday will be different because the ocean is always changing and we will make sure to make the most of the day's conditions! We will start our day in Somo, Spain at our small surf house up the hill. From there, we will have a sip of coffee or tea and check the waves and conditions for the day - the direction of swell and winds. This will…
Snacks and Other
We will start with an easy breakfast buffet in our surf house.. We will bring a bag full of water bottles and some snacks with us.
Equipment
Surfboards and wetsuits are available to rent
Surfboard and Wetsuit. If you don't have, they are available to rent.