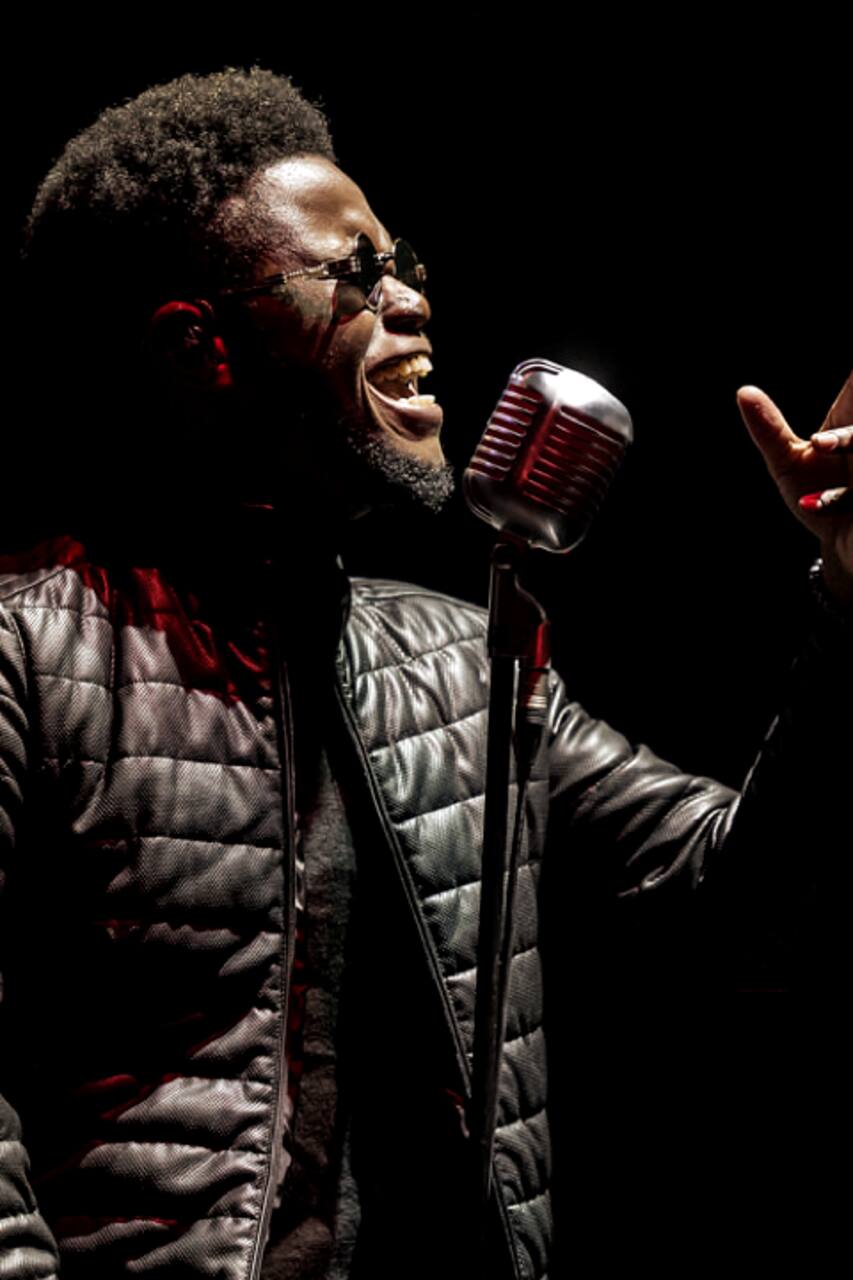 예약 가능한 날짜가 몇 개 남지 않았습니다!
Soho local George Hudson is the owner of little jazz gem The Piano Bar Soho and co-founder/producer at Soho.Live recording studios. George produces live music shows around the world, developing an expansive network of talent that regularly perform at his venues and studios.
Experience a showcase of the next generation Jazz and Soul talent live in our club under the legendary Soho.Live Recording Studios. Our knowledgeable serving staff will introduce you to our "Townhouse of Talent" as you discover unique performances in an ever-changing lineup. It's very likely you'll be witnessing the next chart-topping artist right in our front room. Your host George, invites the…
Seating close to the stage is on a first come first served basis, but we strive to provide seating for everyone. The bar is open from 6pm, Live Music is performed as three sets from 6:30pm - 9pm.
Tickets
Access to our exclusive Soho Nu Jazz & Soul Night.