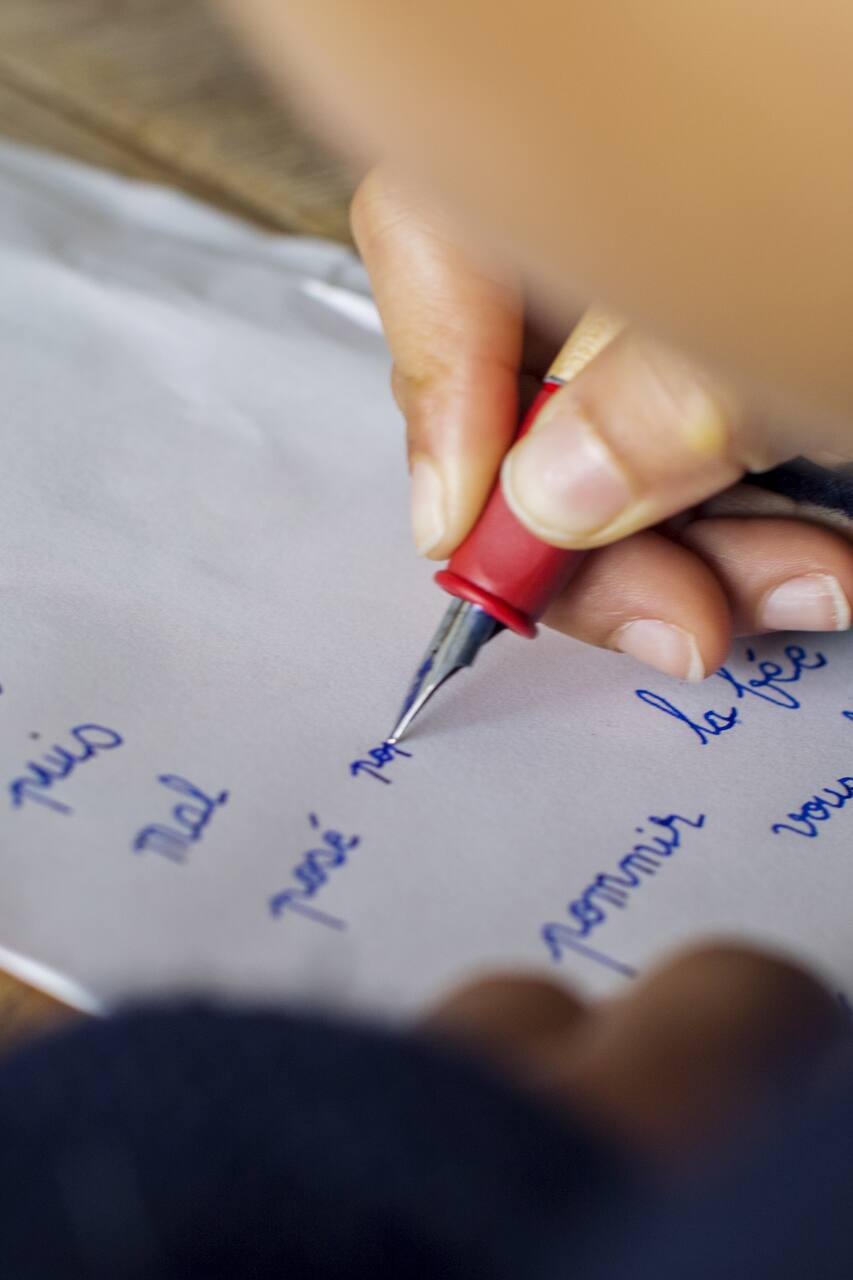 Technical French with an expert
Technical French with an expert
Languages:
언어에 상관없이 즐길 수 있는 트립
I have more than thirty years of experience helping speakers of English to learn French technical language. I am a technical translator, and have worked for some of the biggest engineering companies in the world, including Rolls-Royce Turbine and Atkins Global. I have particular expertise in the following fields: aeronautical, automotive, oil, steel and gas and environmental projects. In 2018 I…
We'll start the event by asking people beforehand what their current level of French language is and which types of technical language will be most useful for them. Group members will be offered a day which matches their needs. Then the actual day will begin with introductions to other groups members and a discussion about why members want to improve their grasp of French language from a…
My wife is an expert teacher and has many years' experience in teaching and training adults. We will aim to make you feel comfortable and confident about speaking technical French.
Food
We will provide a French-themed meal, which will respond to any personal dietary preferences.
Guests will need to provide an area of interest and an indication of their current level of French fluency
Guests will probably find it helpful to bring a notebook and pen or pencil, although some vocabulary notes will be provided to take away.