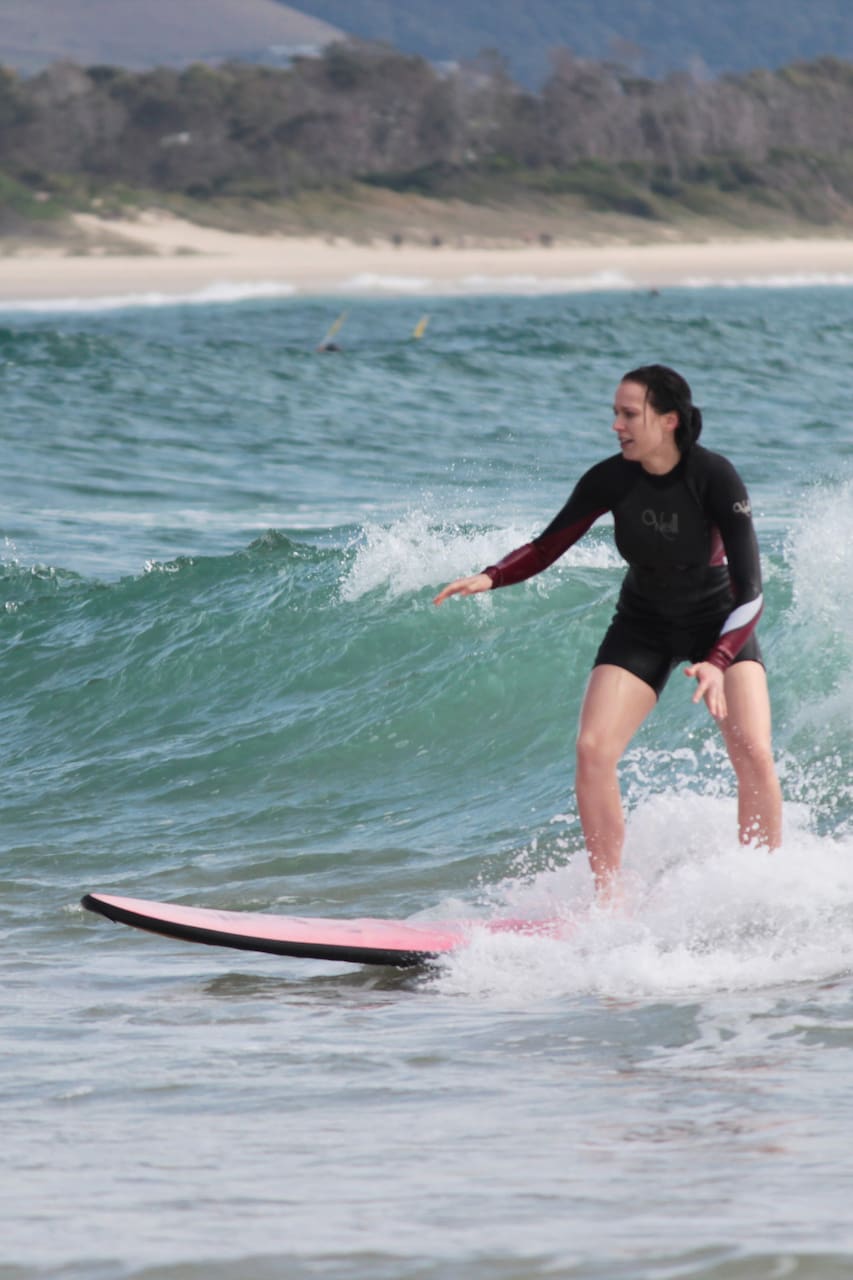 Life is better when you surf!
Life is better when you surf!
Hi I'm Houtan! I'm the co-founder of CaliSurfSchool, a surf school based in OC and LA. I teach surf lessons, I've been surfing for 16 years and spend nearly every day in the ocean. I am also a former Ocean life guard.Standing up on a wave is one of the most incredible feelings you can get and I love to share that feeling with other people. My qualifications include CPR, Red Cross Lifeguarding…
LIFE IS BETTER WHEN YOU SURF ! Come join me, get some good exercise, and play in the ocean. You are always a better person after you come out of the ocean. I offer surf lessons for all skills levels. I have plenty of local knowledge and know where the waves will be good.
Equipment
Surf Board and Wetsuit provided Gopro Surfing Photos/Videos included
Swimwear Towel Sunscreen Water Good mood :)