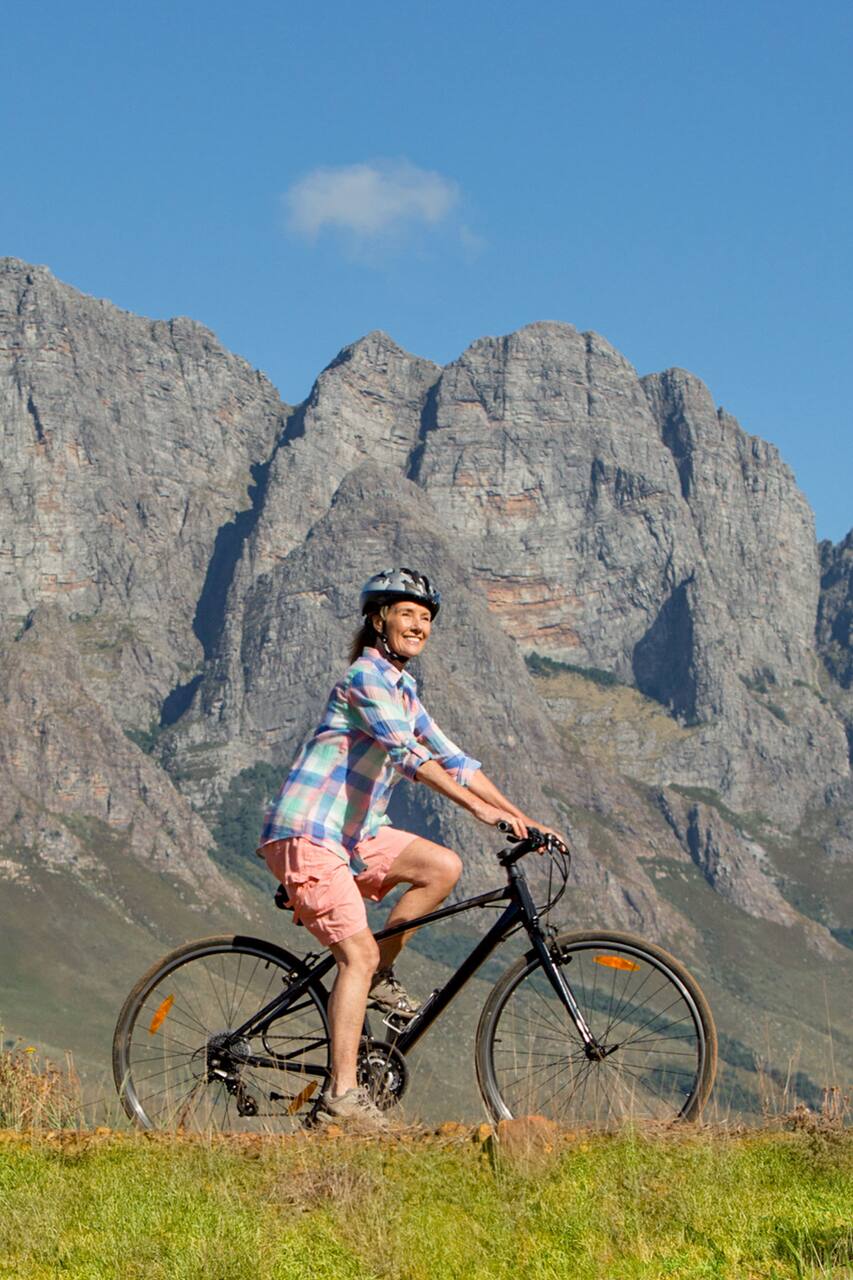 Shred Brown Pow In The Inland Empire
Shred Brown Pow In The Inland Empire
Hey there! I'm Abraham and I've been mountain biking/cycling for over 8 years now. I know most of the trails out there by me and I would love to show a local or a tourist our trail systems! I'm very passionate about building trails, talking to outdoor enthusiast and getting dirty. Join me on a tour of local hills. I speak spanish too, si nomas hablas espanol no te preocupes!
You can stay at my place or not but we will start bright and early so eat a good breakfast! I like to start between 8am or 9am to take advantage of the cool mornings. The day prior we will plan our route according to everyone's desire and fitness. We have tons of fire roads, singletrack all ranging from mild to wild. If it's a long ride, we can plan to hit up a restaurant, coffee or a water break…
Be prepared to ride, bring plenty of water, snacks and a personality of fun! We leave no person behind!
Drinks
Let me know what kind of refreshments you guys want and I will do my best to accommodate!
Any outdoor equipment you think is necessary