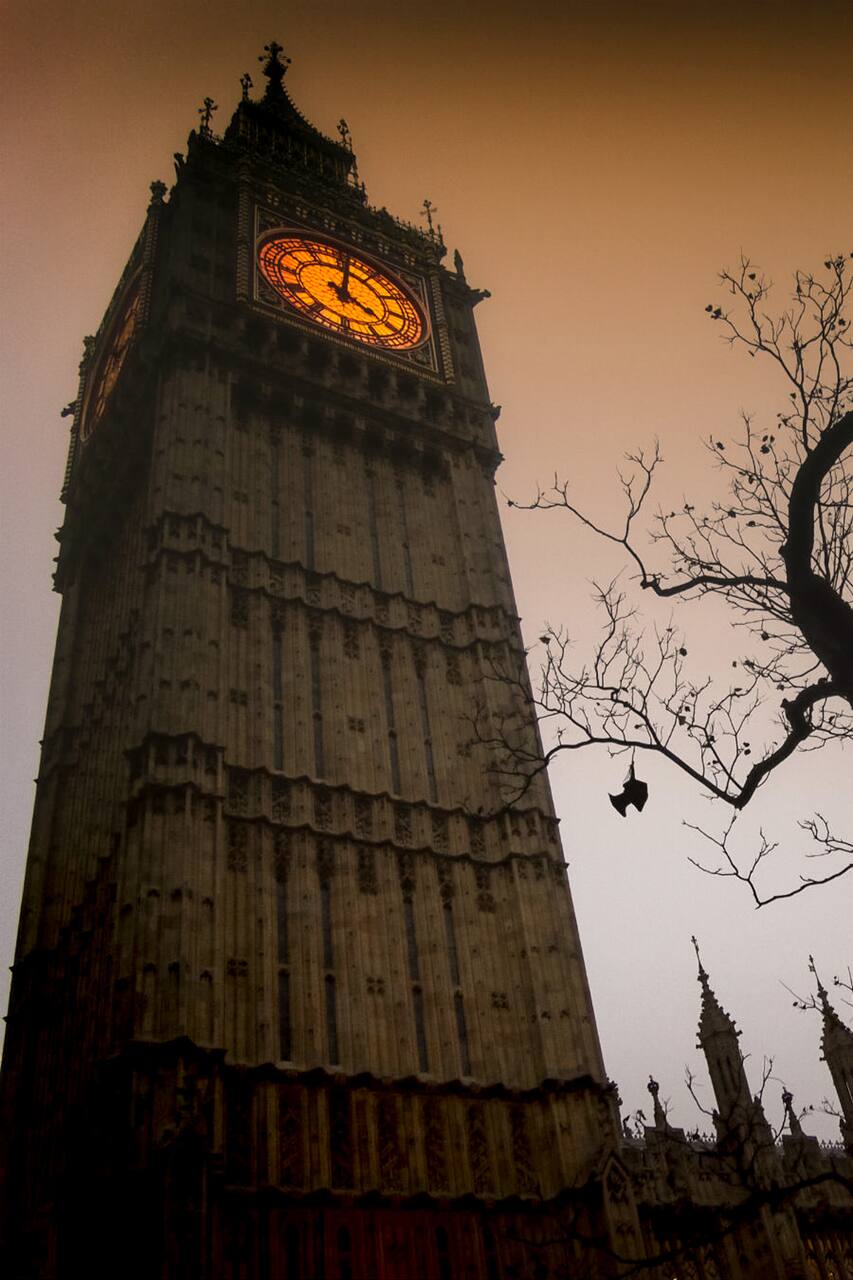 예약 가능일이 매우 제한되어 있습니다.
I have been a London tour guide for over 20 years. i speciaise in themed guided walking tours in London. I have helped in the making of four TV documentaries on the Ripper. I also offer food tasting tours and private group tours, for schools and social clubs and hen party's. i founded London Mystery Walks in 1998. i am born in London and have lived here over 50 years so know its history and best…
Your guide will meet you outside St Paul's tube station and introduce himself and explain what will happen during the 2 hours. You will be shown photos and be told the stories of London's famous ghosts and visit the locations of sightings and famous execution locations where people like William Wallace (Braveheart) was hung drawn and quartered, and where people were burnt alive for there religious…
Paul the tour guide will be holding a sign saying Mystery Walks outside the station. Exit no.2 by Cafe Nero.
티켓
voucher ticket for the tour
Comfortable walking shoes
Dress for the weather coat, hat, umbrella, poncho, gloves
Visit a haunted street which is not open to the public. See where the kings and queens robes were kept until the Great Fire 1666. Visit a pub where Cock fighting took place. visit the street where William Shakespeare lived in London. visit Fleet Street and hear the story of Sweeney Todd. Visit Smithfield and see where William Wallace was executed. Visit the famous church from Shakespeare in Love, est 1123. Here tales of the Cock lane ghost.