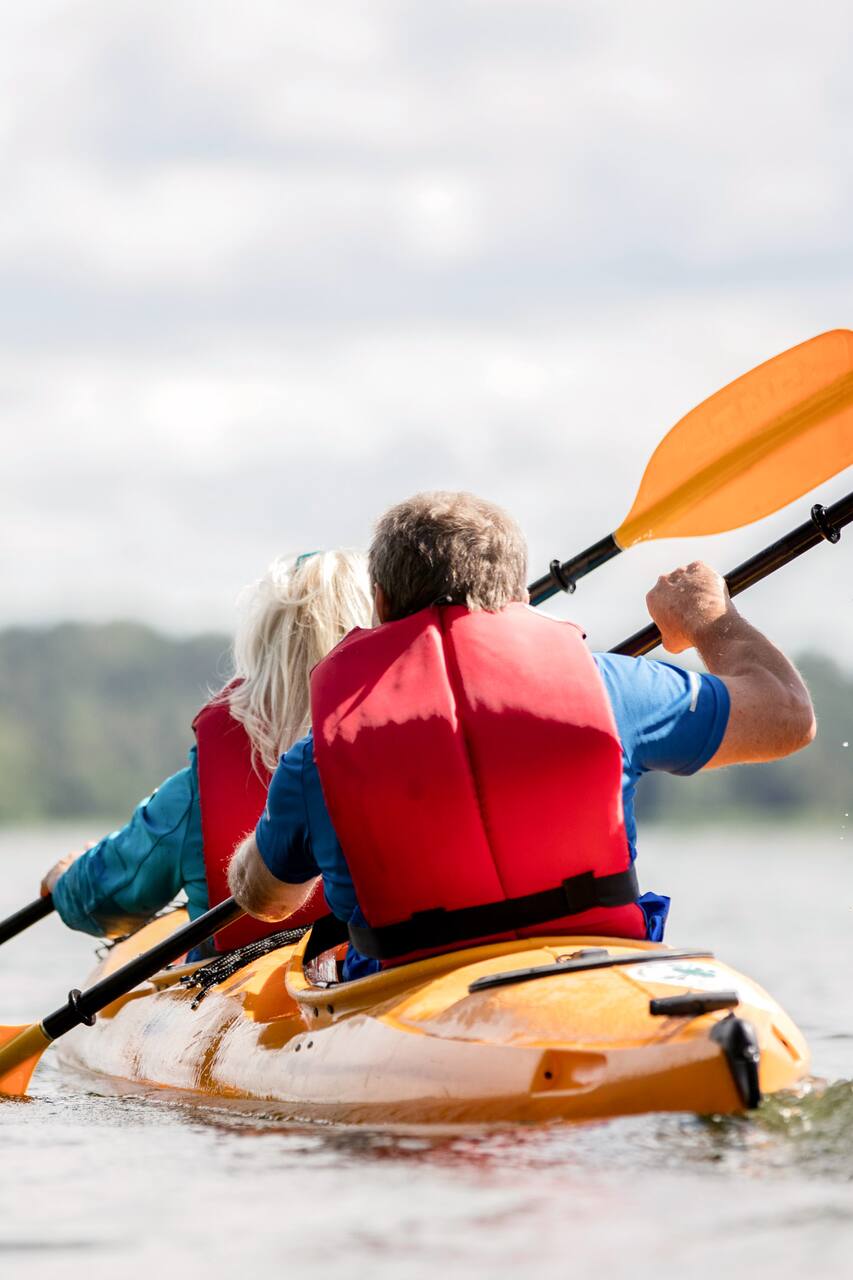 Kayak Kayaking boating on Morse
Kayak Kayaking boating on Morse
I'm an avid kayaker, have been doing so for several years and have experience with various bodies of water like lake, river, and ocean. I started out with a basic introductory tour and it just blossomed from there. I host an Airbnb on lake along with living there. First-aid Red Cross certified and have all equipment needed.
We'll bring the kayaks down to my dock and I'll go over basic instructions/safety. After we've settled into the vessel I'll go over some basic techniques that can be practiced as we move along. The cove we start on has more nature and then we can explore more of the lake community areas.
장비
Single seat kayaks are $50 and tandem boats are $75 for this event. The price includes boat, PFD (life vest), paddle rental.
Suggested items to bring: Wide brimmed hat, sun block, hand sanitizer, sunglasses, large sponge, bilge pump or container to bail out water, water, snacks, towel, change of clothes, water shoes, paddling gloves, rain gear, bug spray, safety whistle, camera
Morse reservoir is the technical name of the body of water we will be on. Various coves have nature that we will observe.
카야킹
Kayak Kayaking boating on Morse
새로운 트립