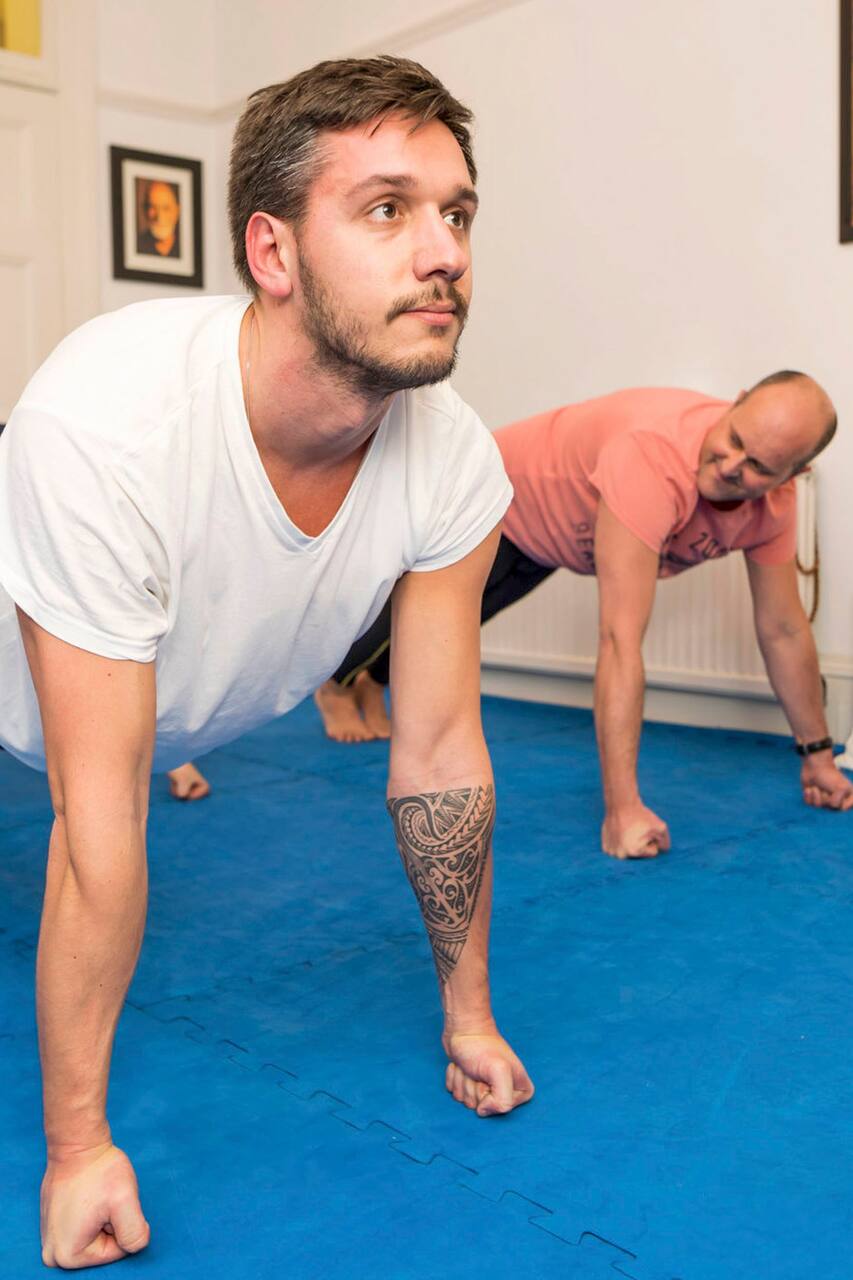 Our backgrounds in entrepreneurship, exploration, and over 25 years of teaching experience based in the DeRose Method has lead us to become teachers of quality of life and stress management.
Join us for a session to invigorate your body and mind. The 60-minute class will focus on breathing, stretching, strength, stress reduction, and meditation techniques from the DeRose Method, a well-known system for developing a healthy lifestyle and increasing consciousness. A special chai will be serve and chance to talk with the instructor about how to use the techniques in your life.
Monday & Wednesday class starts at 7:15 pm and Tuesday & Thrusday at 7:30 pm. The class is suitable for people of all physical fitness levels, but please let us know about any medical conditions.
Drinks
Drinks Chai, teas, coffee and water