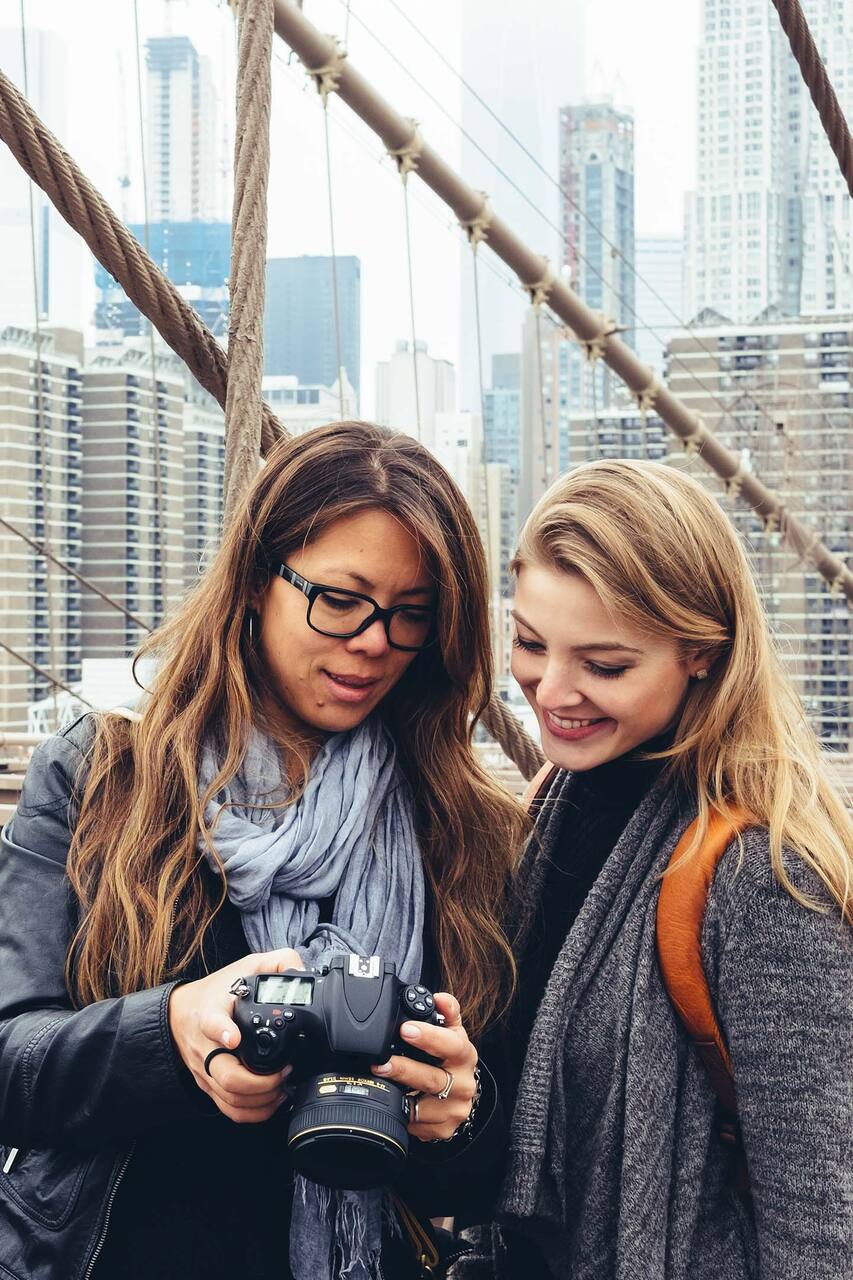 Walking end fotography in Amsterdam
Walking end fotography in Amsterdam
Personal photographer en walking tour in Amsterdam is organised by Ingrid Photographer. I am a young profissional photographer from Brazil. I am living in Holland together my man en dochter. I have an extensível experience , starting from wedding shootings and fashion photography to architecture photography. I am quite sociable, and friendly. I speak portuges, english, holland en spanish.
I will bring you up to the sky, in beautiful private rooftops, with the stunning view of Amsterdam all over us. You Will be able to have pictures with the most iconic buildings: Rijksmoseum... I will take a professional pictures of you with a professional camera. You can even bring different outfits and I can give you some profissional stylists tips about how to dress up before the Photoshoot. I…
come with comfortable shoes to walk and get to know the best places to visit in amsterdam. all photos will be sent by email.