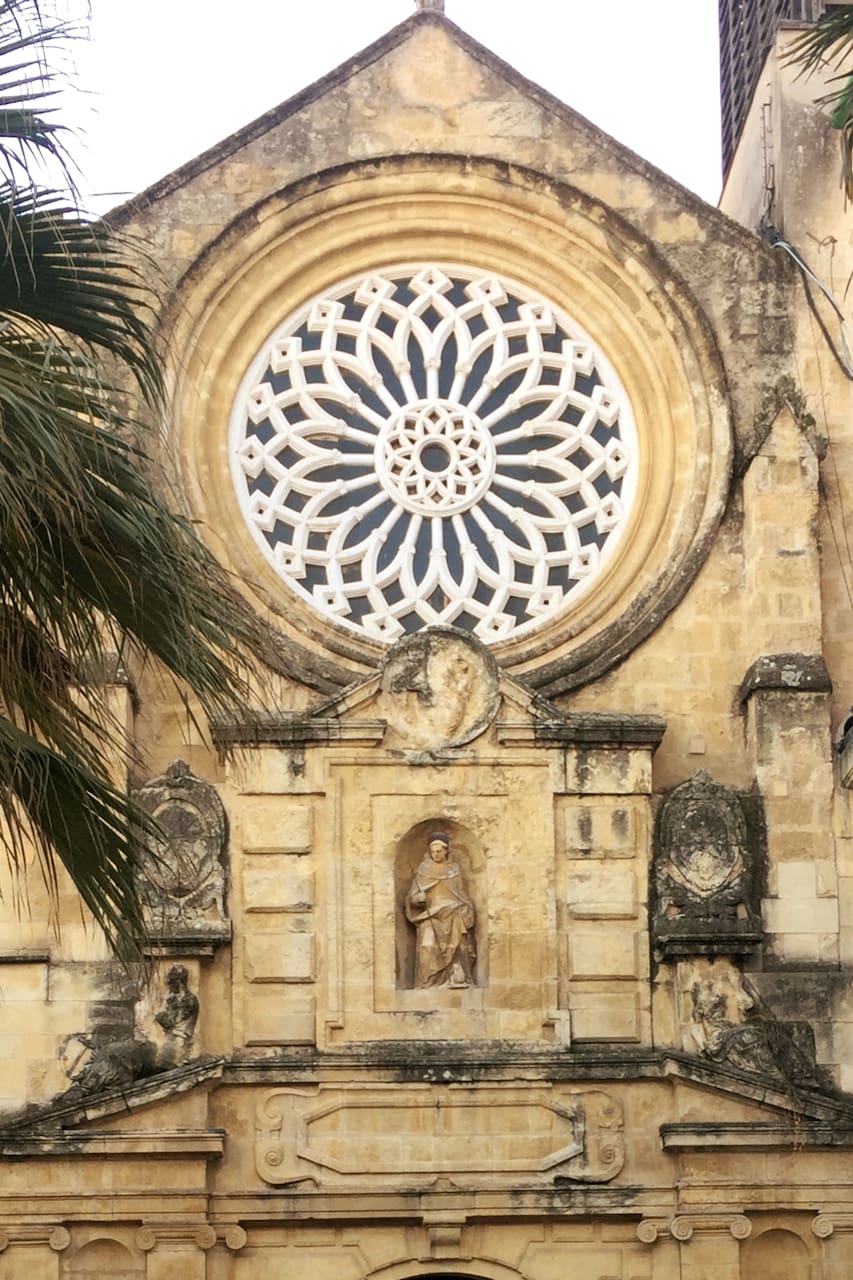 지금 바로 예약하세요. 이 트립은 보통 매진됩니다.
Australian born, I've lived in Cordoba for almost twenty years teaching music. I have a great passion for the arts and history, hence my interest in exploring the Medieval Churches of Cordoba. I hope that by taking this Medieval walkabout you will realise that Cordoba is much more than the Mezquita!
We'll take a friendly walk around the historical centre of Cordoba to see the churches initiated in the 13thCentury Romenesque/Gothic period. Each church has its own special feature, including Italian Gothic Frescoes, Mannerist decorated chapels and predominant Mudéjar craftmanship. We'll look at the exterior structure then enter, where I'll show you how each church has been modified over the…
We can take the walk at your pace, but it is extensive. Small children and elderly may find it too strenuous. Note that this is not a religious walk, rather artistic.
Drinks
If time permits we´ll have a refreshing beer in my favourite plaza.
Good walking shoes, a hat if it's warm and a camera.